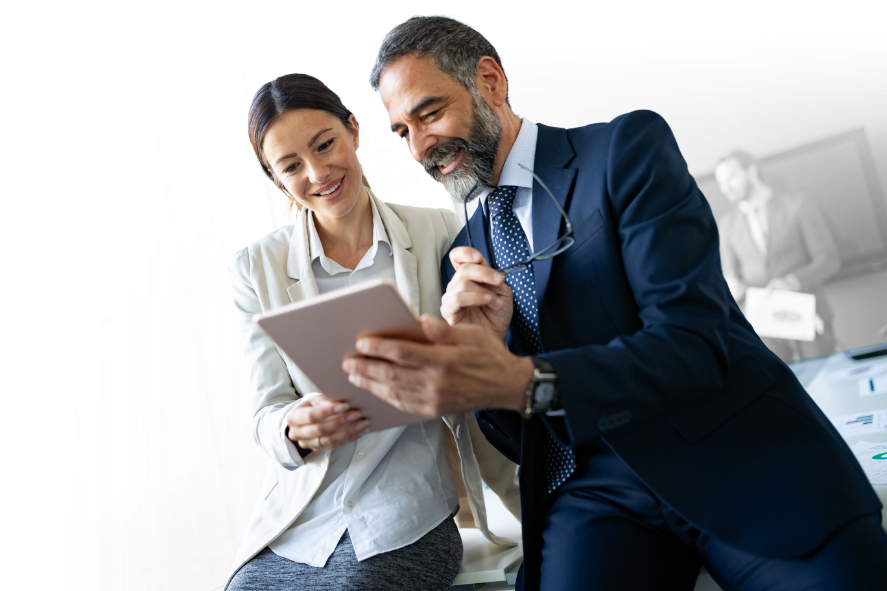 Our Clients Put Their Trust in Us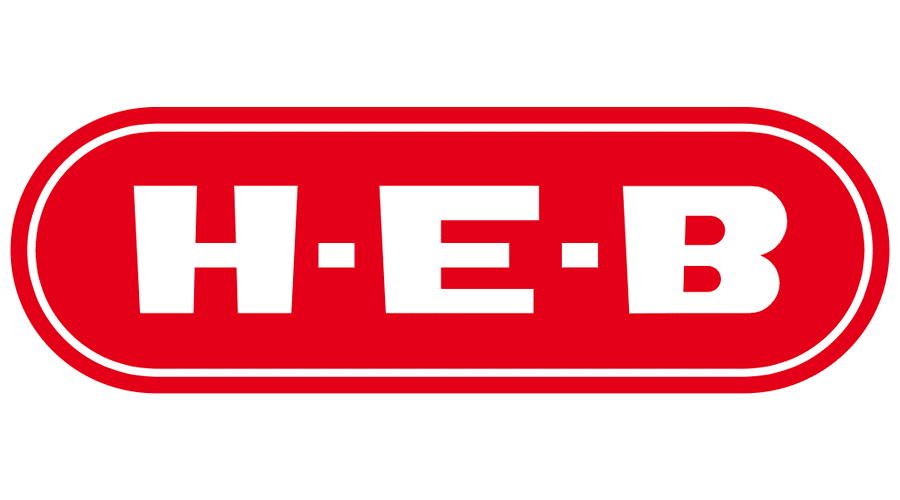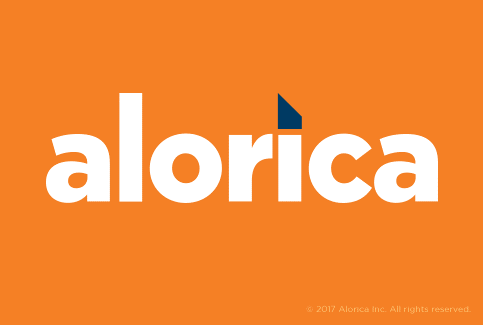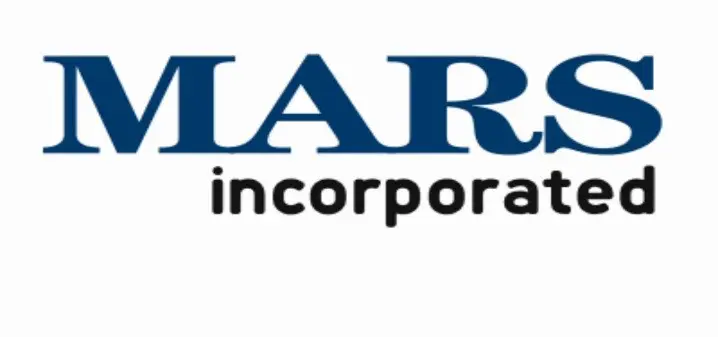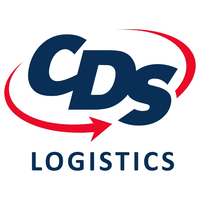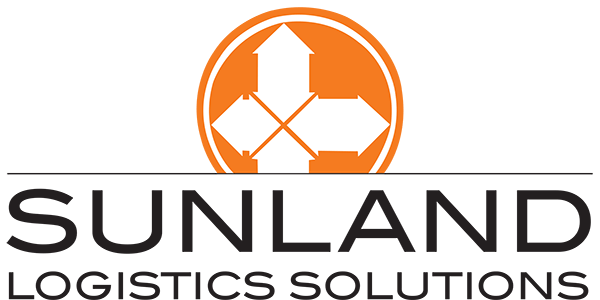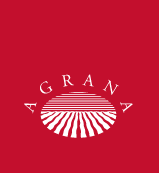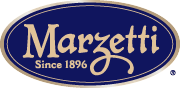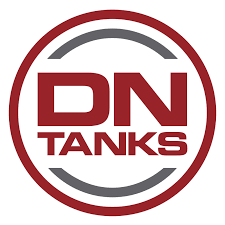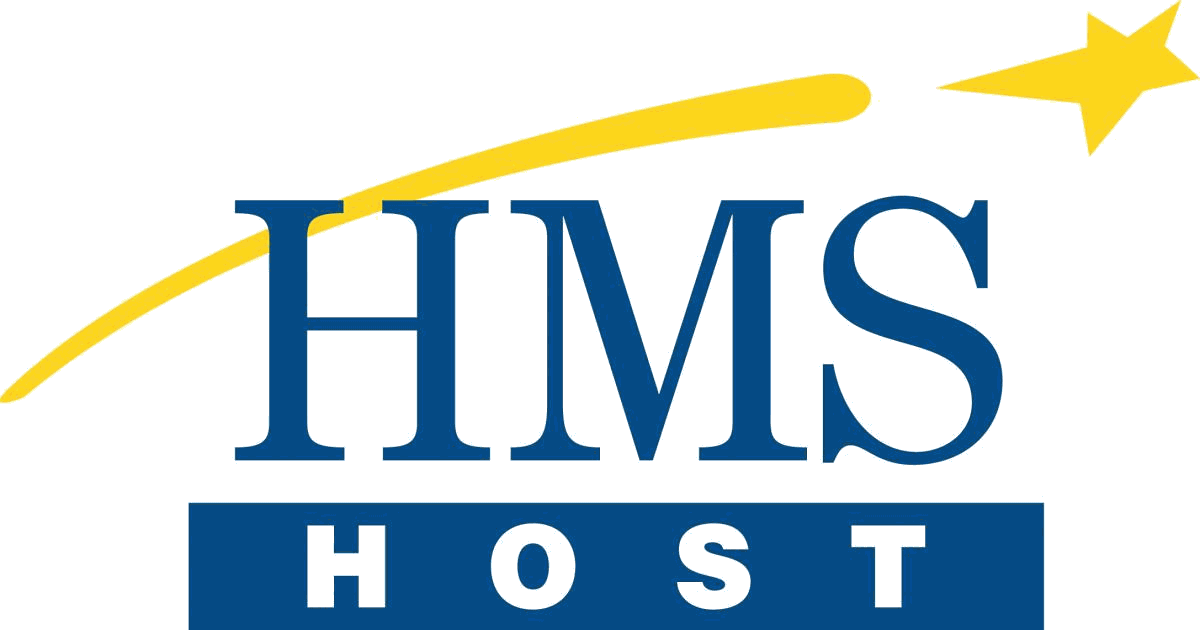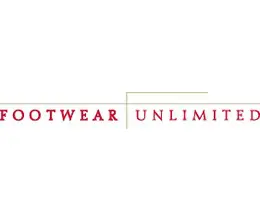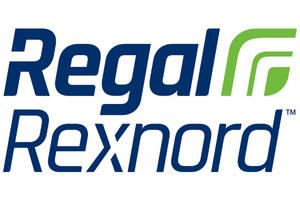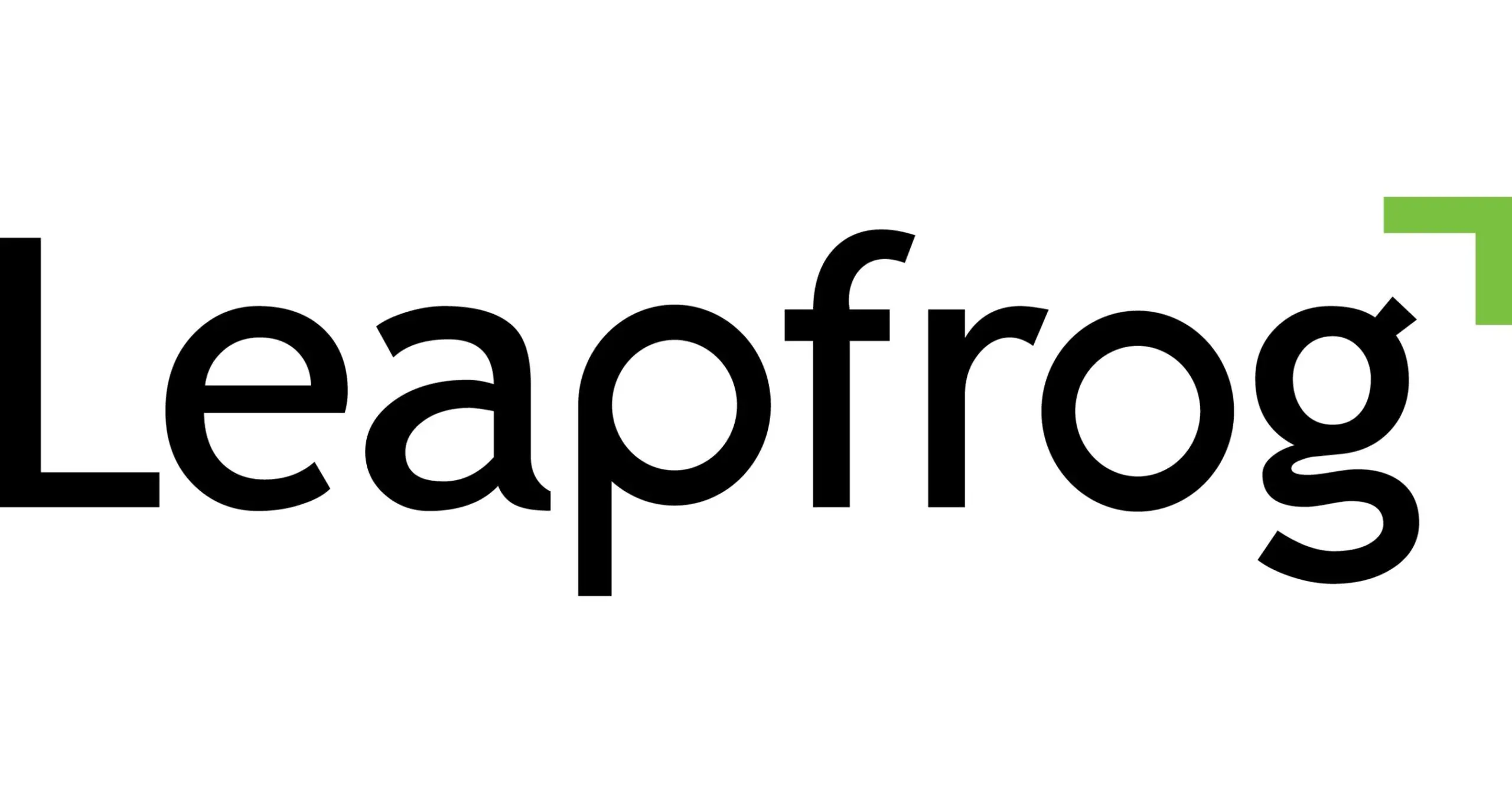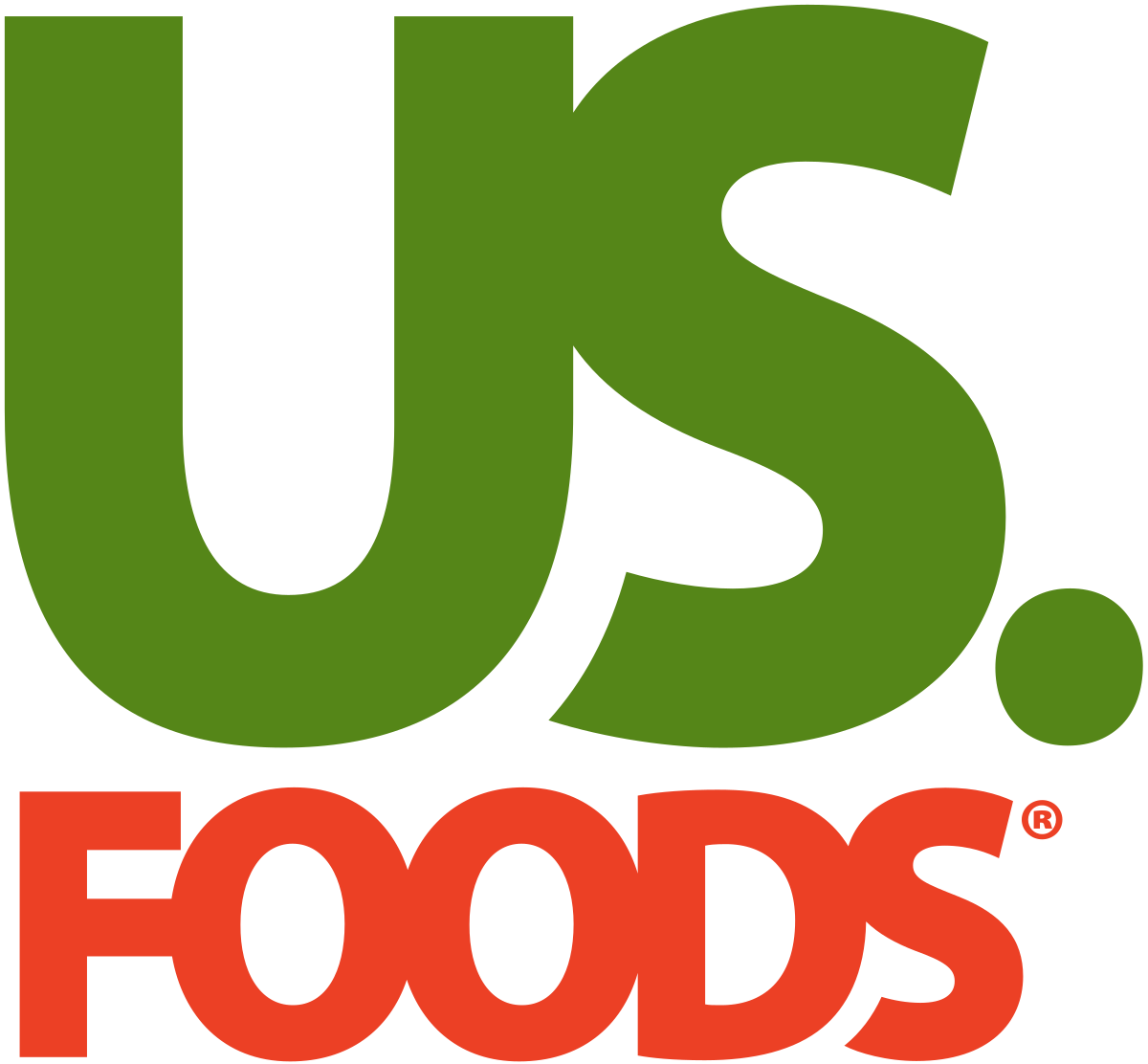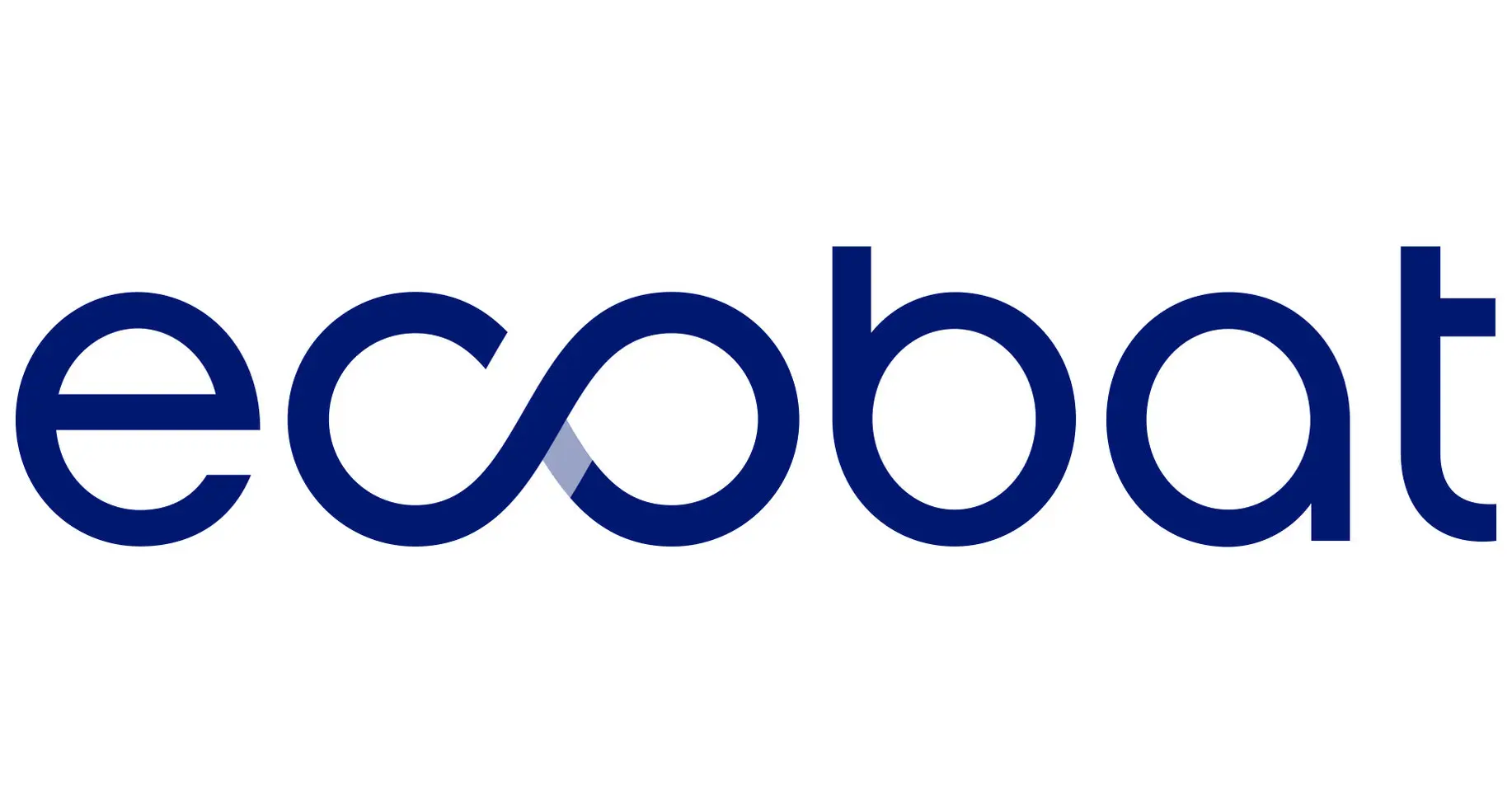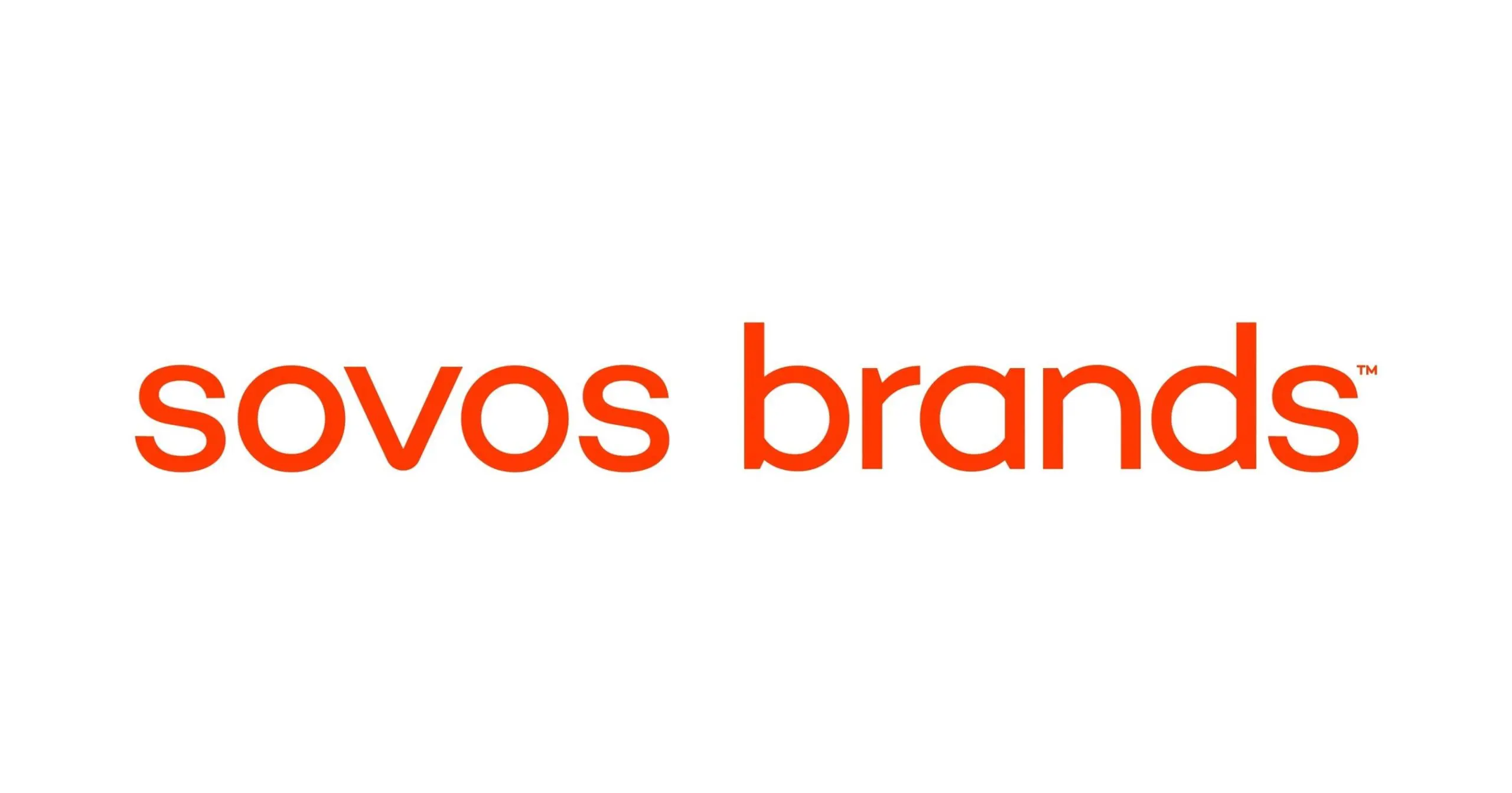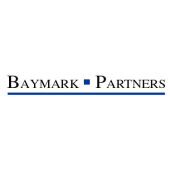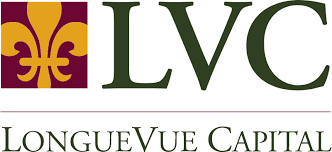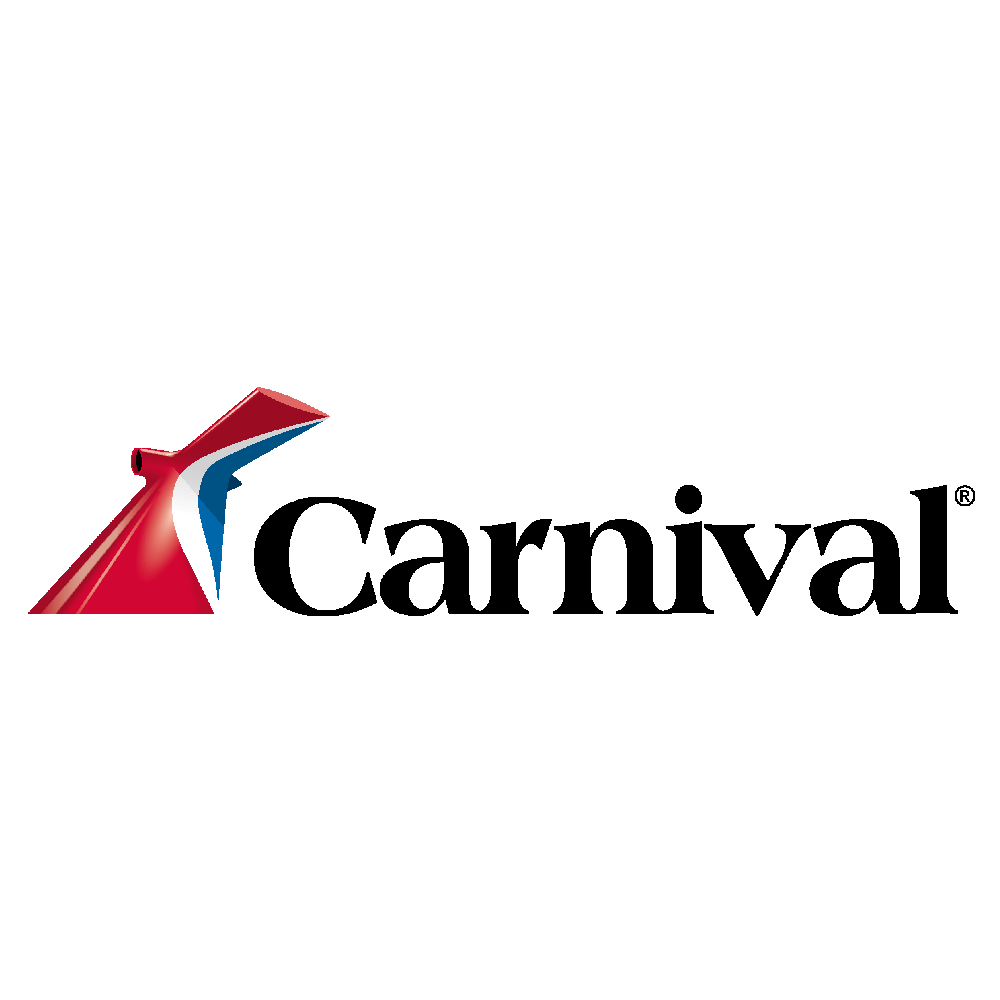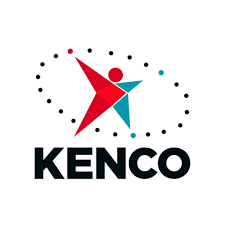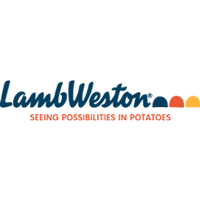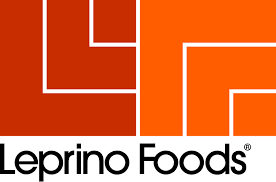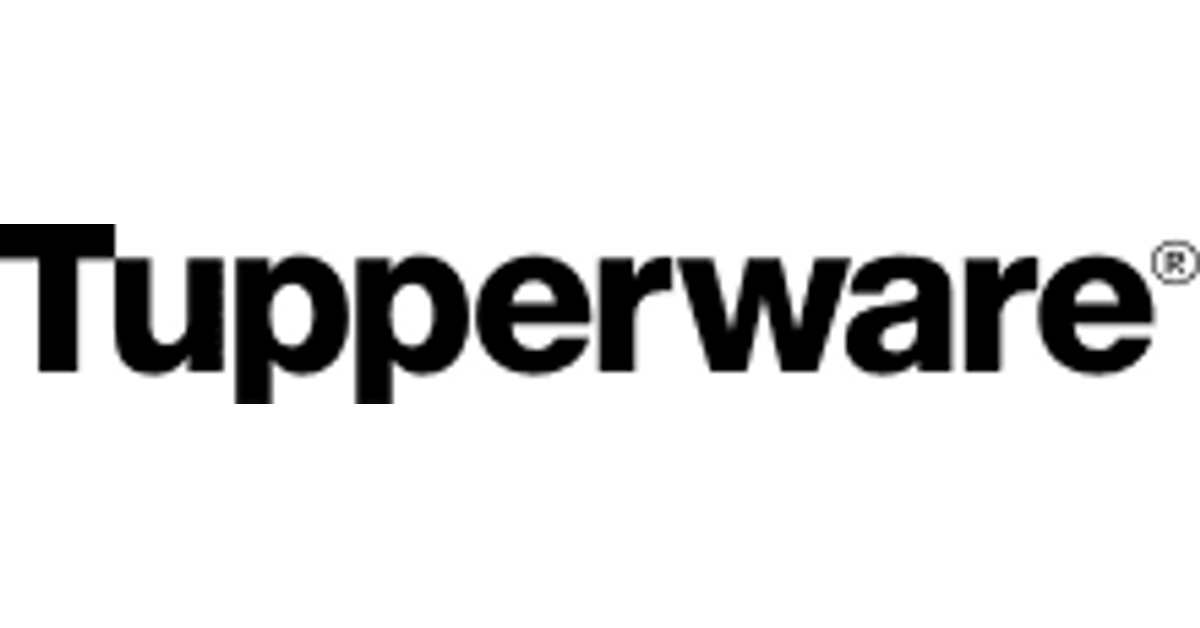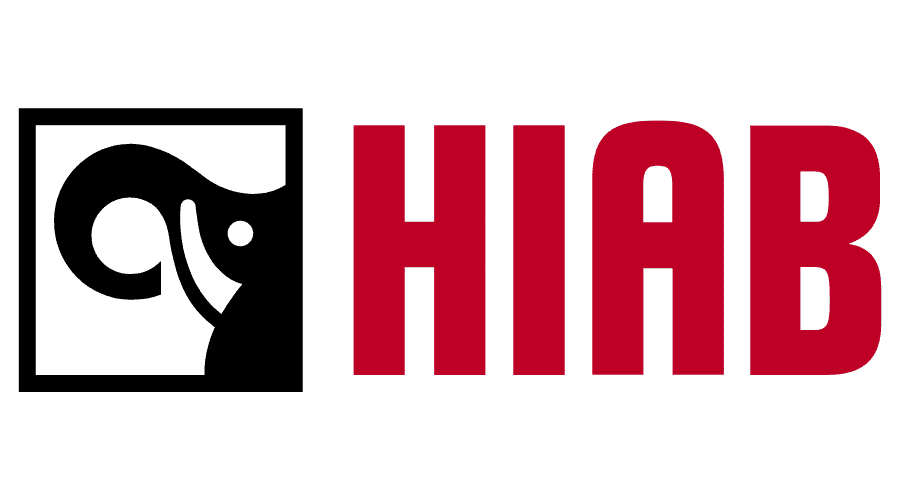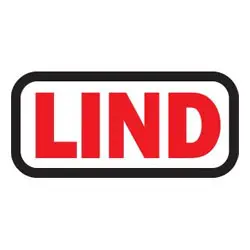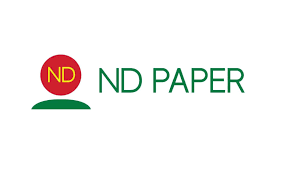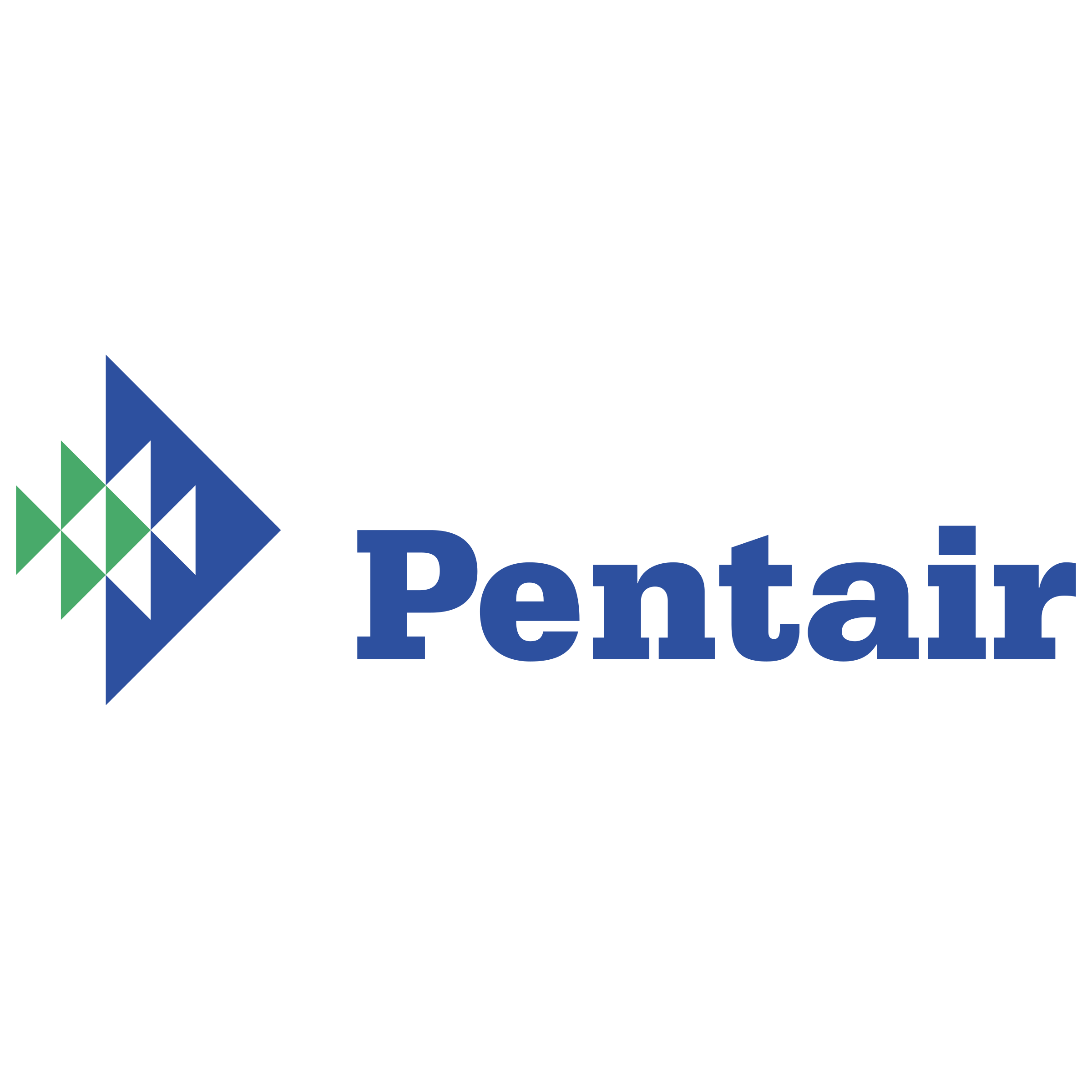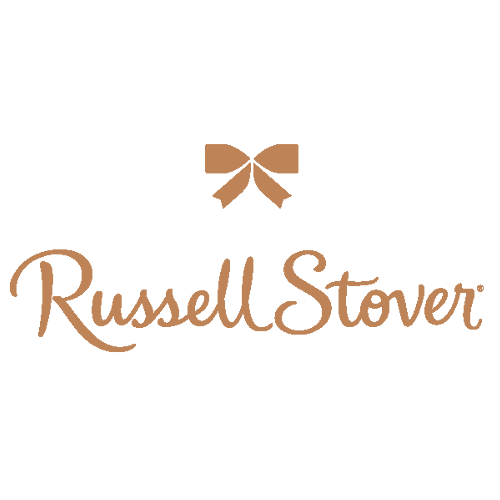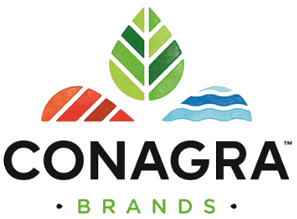 The Importance of Working With a Supply Chain Recruitment Specialist
Due to a severe talent shortage within the supply chain industry, the need for candidates with industry-specific analytics, optimization and digital technologies skills is on the rise. As a result, the best candidates for senior positions typically have their choice of several options, allowing them to select the opportunities they prefer.
As expert supply chain headhunters, Optimum Supply Chain Recruiters is more than just your typical executive search firm. We employ proven candidate-sourcing processes and leverage an extensive network of prospects to find you the right candidate quickly.
OptimumSCR is a specialized supply chain recruitment agency helping businesses fill a broad range of positions, from management level to supply chain executive positions. We offer several supply chain recruitment service options to suit your budget and needs. Regardless of whether you opt for our retained search, dedicated engagement or contingency search services, our specialized team can source the ideal full-time candidate or consultant for your organization.
Everything We Do is Supply Chain Related
Reduced Time to Find Qualified Candidates
Personalized Service
Our Supply Chain Recruitment Process
You have reached out to us, which is the first step in finding the best talent for your company! Now that we have been introduced to your company and your needs, you can expect the following actions from our supply chain recruitment team:
What Makes Us Top Supply Chain Recruiters
Optimum SCR has insider knowledge and an exclusive focus on the supply chain industry to help you fill your supply chain and management roles with talented professionals willing to work for your organization. Optimum SCR has successfully filled supply chain vice president roles, director roles and other supply chain management positions. As seasoned supply chain executive recruiters, we are poised to help with your recruiting needs.
If you are looking for supply chain executives and leaders, we can help you find the right qualified candidate for your company. From the vice president of your global supply chain to the director, manager and analyst, we can help. Our decades of experience enable us to effectively fill supply chain, procurement roles and other positions in the supply chain discipline. We also offer related services, including retained search, dedicated engagement and contingency recruiting.
Time-to-value is key. We are a supply chain recruiting company that specializes in recruiting and placement. We fill positions at all levels, across all industries nationwide, with qualified candidates so you have the right talent in the right position at the right time.
Read on to discover why we are the best headhunters for the supply chain discipline.
Contingency Recruiting
Standard fee
60 day guarantee
Search handled by a Senior Recruiter
Industry average contingency fill rate is just above 25%. OSCR contingency fill rate is over 70%.
Dedicated Engagement
Discounted fee
90 day guarantee
Management and Senior Management Positions
We will produce vetted candidates in 7-10 days
85% of our clients utilize this level of service
Retained Search
Discounted fee
6 month guarantee
100% fill rate* (*5 year period)
We will produce vetted candidates in 7-10 days
Director, VP and C Suite Searches
Over 30 Years of Recruiting Experience
Utilizing our over 30 years of supply chain recruitment experience, we can quickly find qualified, vetted candidates for your company because we have an extensive network of vetted active and passive candidates at our disposal.
We leverage this far-reaching network to secure the ideal candidate for you and have developed a meticulous and proven process that allows us to identify and contact passive candidates often hidden from recruiters and agencies searching in the marketplace. This unique system gives us the upper hand and affords us the opportunity to source suitable talent for your open role quickly.
Our accomplished team, which includes a dedicated candidate recruiter, managing partner and recruitment analyst, has garnered an impressive recruitment success record over our decades in the industry. We boast a 99% placement success rate through our dedicated engagement service, and our placement success rate via our contingency service stands at 70%. This success is a testament to our significant experience in the supply chain field.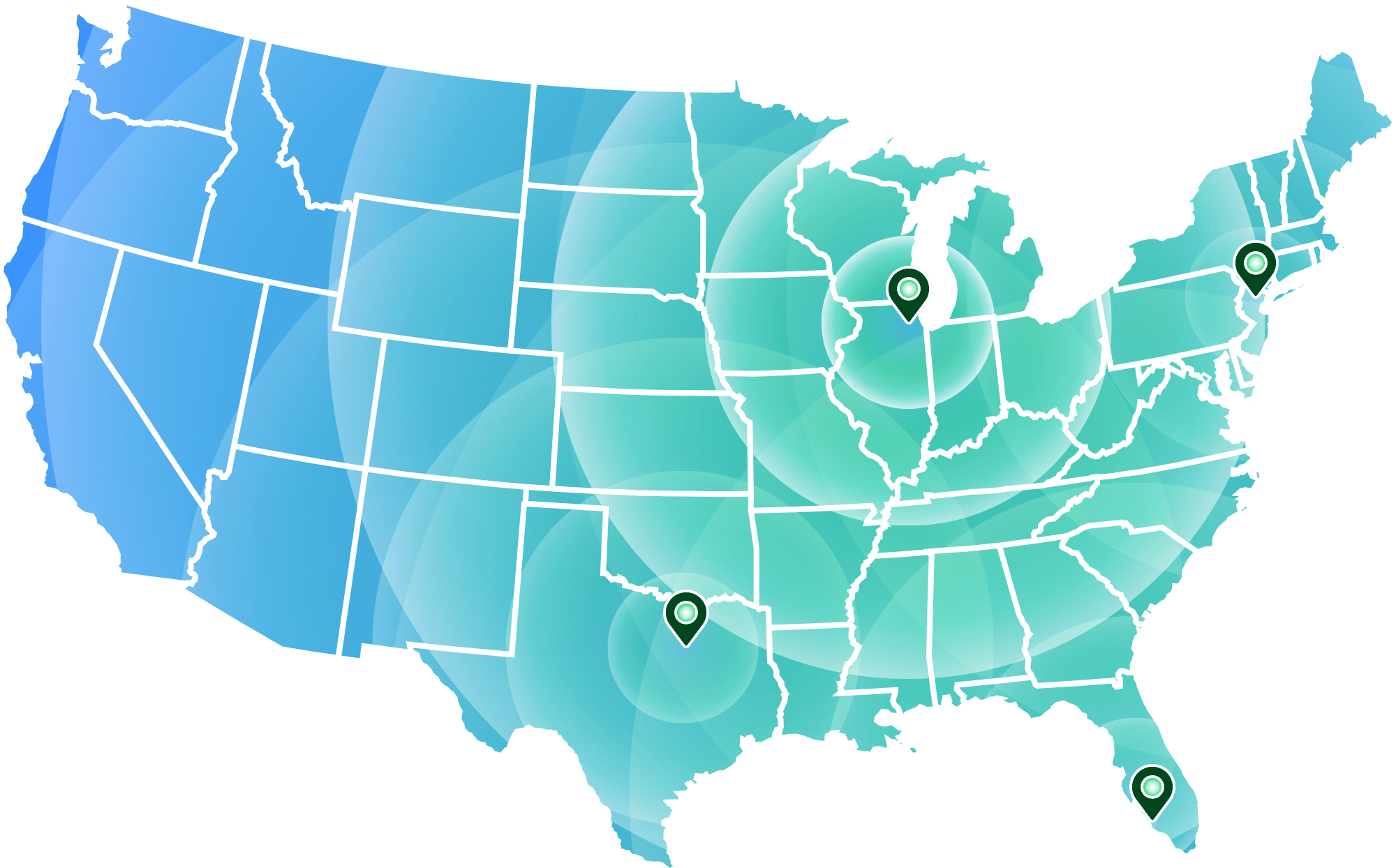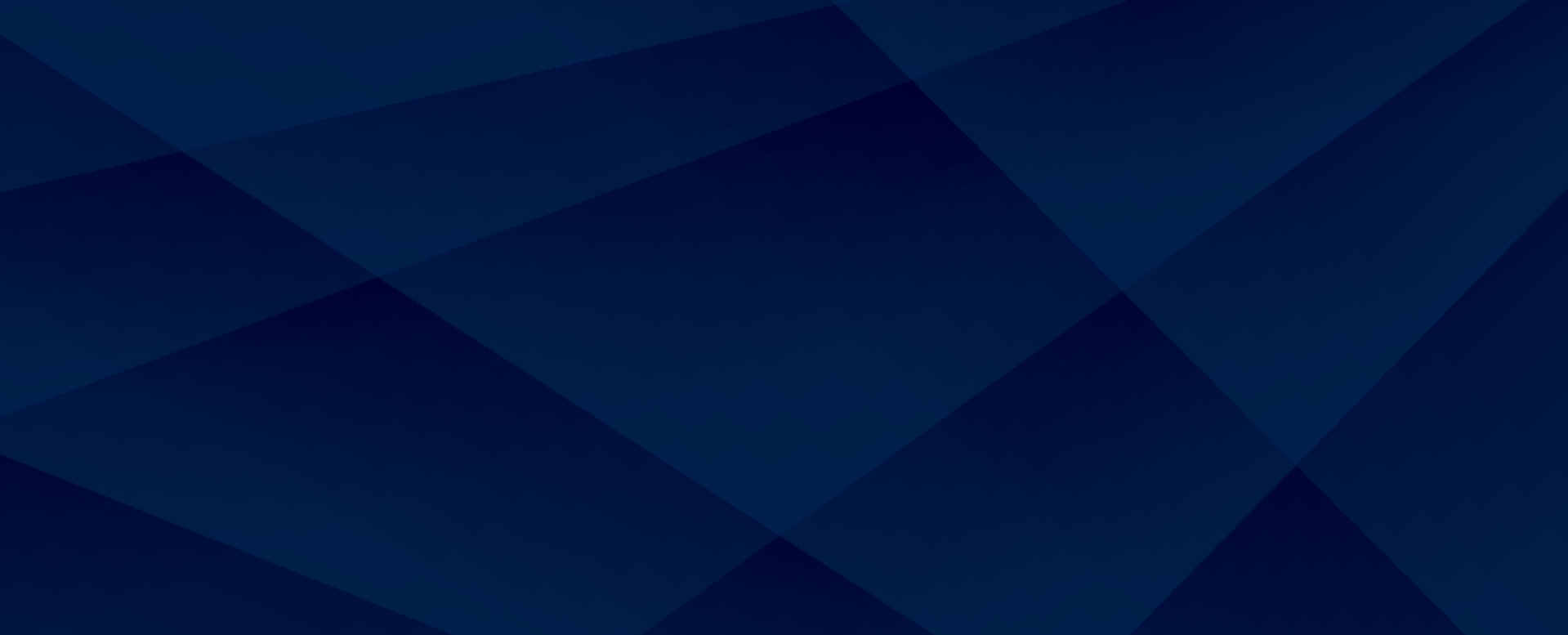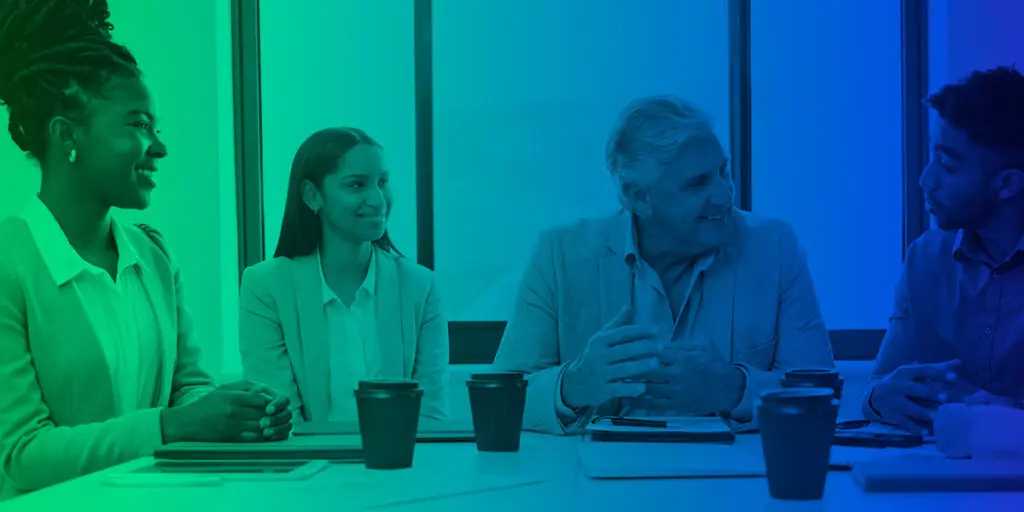 How to Onboard Senior Executives
March 15, 2023
Read Post

Fill Your Open Positions With the Ideal Candidates
At Optimum Supply Chain Recruiters, we are so confident in our ability to match the suitable candidates with the appropriate positions our clients are trying to fill that we offer an extended guarantee when you engage our services. Once our intake discussion with your company is complete, we aim to have qualified and vetted professionals sent your way within seven to 10 business days. We offer supply chain recruiting services across the United States and will find you top supply chain talent quickly.
Contact our team of supply chain recruitment specialists today, and let us help you find the perfect candidate with the experience and skills required to support your operations and accelerate your success.