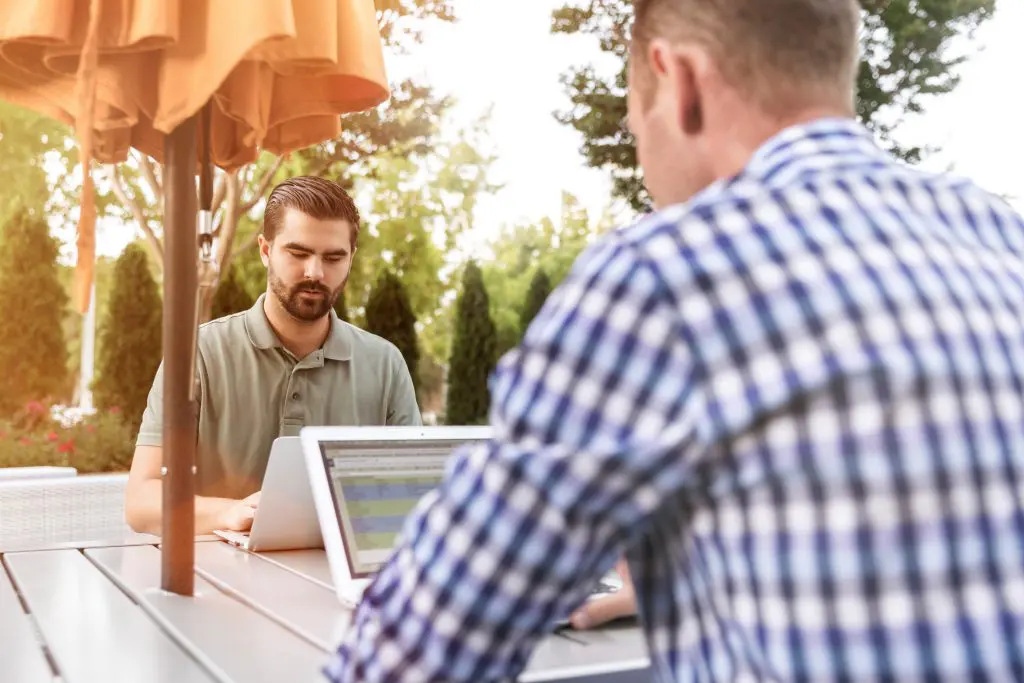 LinkedIn offers a quick and effective way to reach out to recruiters when you want to make a new career move. Learning how to connect with recruiters on LinkedIn by attracting them to your profile can give you a steady stream of job offers from recruiters who specialize in your field.
What a pleasant surprise it will be to hear your phone ring, and a recruiter is making a job offer that could move you to one of the best companies in your field. Having your LinkedIn profile properly optimized will make this scenario much more likely to happen.
With most HR professionals and recruiters using LinkedIn Recruiter to hunt for talent, you can't afford to ignore this platform if you're planning a career move. Take a look at the following tips and learn how to get recruiters to notice your LinkedIn profile and contact recruiters who are active on LinkedIn.
1. Discover and Use the Right Keywords
To attract the right job recruiters on LinkedIn, you must use the right keywords on your profile. Recruiters searching for talent use different categories such as job title, location, specific skills and work experience. To find the right keywords to use, consult a job description through a Google search, and then pick out your relevant skills. Include the skills in your profile, summary and headline.
Learn More About Our Recruiting Services
2. Use the Right Headline
Within the 120 characters you're allowed to use on your LinkedIn profile headline, be sure to include details like job titles and special skills that help a recruiter easily find you. So, in addition to your full name, add specializations and the role you want to pursue in your next career move.
3. Increase Your Connections
For you to be discovered quickly on LinkedIn by recruiters and recruiting companies, you need to network with as many people and organizations as possible. You can do this by increasing your LinkedIn connections. The higher the number of relevant connections you have, the higher your chances of being found in a search. While trying to increase your connections, carefully choose the influencers and companies that are relevant to your industry.
4. Make Your Name Unique
With hundreds of millions of people using LinkedIn, an identity crisis can quickly occur. This can result in confusion when two people bear the same name, live in the same area and are in the same profession.
Search for your name and see if you have other namesakes. If you do, you can prevent confusion by using your middle name or initial to distinguish your name from others. Ensure you write your name the same way across all social media platforms.
5. Write Your Location and Relocation Preferences
Recruiters who need talent within a specific region will search for candidates using location and distance keywords. Many recruiters want the right skills and experience, but they also want candidates who live in places where they can easily commute to their new job. You may also be found and interviewed if you're willing to relocate. So, provide information on the cities you're willing to relocate to in the "career interest" settings.
6. Submit Your Resume to OptimumSCR
To increase your chances of getting your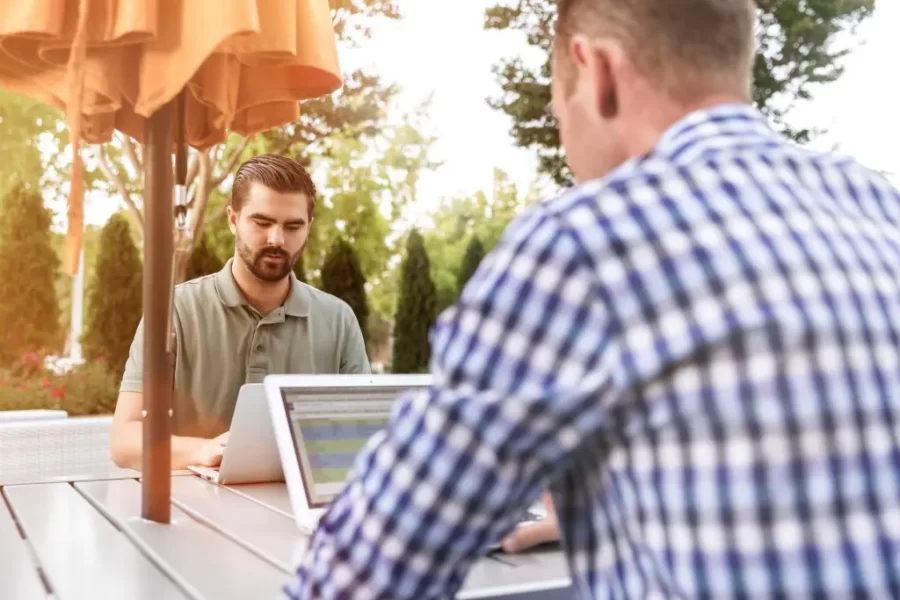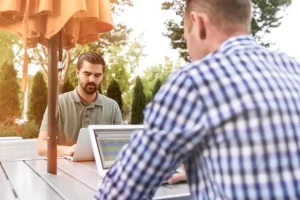 dream job in the supply chain industry, you can  submit a copy of your resume to us. We can connect you directly to companies that want to fill the type of job position you want.
Contact Us to Find the Top Talent for Your Company
If you're looking for talent to fill vital positions in your company, contact us now and fill out our top talent form. We'll reach out to you shortly!