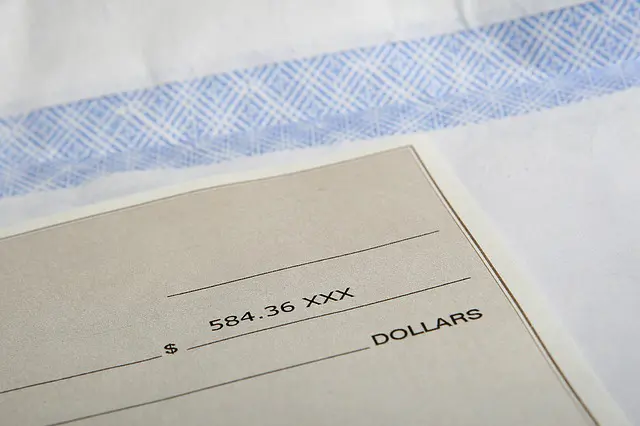 If you work in the supply chain and logistics discipline, you are a sought-after job candidate. With more available jobs than qualified candidates to fill them, the supply chain discipline is distinct from many other verticals. Employers may work to recruit talent from both passive and active candidates.
Whether you're actively seeking a new job or not, receiving a job offer can be exciting and flattering. You need to know how to fully evaluate the offer and determine whether accepting it is the best move for you personally and professionally.
How to Evaluate a Job Offer
One of the best job offer tips is to ask yourself a few key questions. As you scrutinize a job offer, ask and answer these questions:
What kind of work do you want to do?
Are you willing to make changes to your work/life balance?
Do you want a position that will allow you to grow and develop new skills?
Will you and your family be able to relocate if required?
Are you interested in working for an established brand or a start-up?
What to Consider Before Accepting a Job Offer
After answering these questions, take these six additional steps to help you decide on a job offer:
Evaluate your professional worth: Use a free online salary calculator to arrive at an idea of your worth.
Establish the minimum salary you're willing to accept: While salary shouldn't be the only criteria used to evaluate a job offer, it's important to ensure the compensation you'll receive is sufficient, at least to cover living expenses.
Find out if the company offers retirement matching: If maxing out contributions to your retirement account is an important factor in your decision, find out if there is a company match policy.
Research the benefits package: Health insurance can be expensive, so consider what a prospective employer offers and make sure everyone in your family is eligible for coverage. You should also review additional benefits such as disability insurance, accidental death and dismemberment coverage and cancer insurance.
Review any additional perks: Benefits like free childcare, a parking or public transportation supplement and pet insurance can save you a significant amount of money during your tenure with a given organization.
Research the company: Put the job offer in context by investigating the company. Research the organization's reputation, corporate culture, growth rate and track record with retaining top talent to ensure it's a good fit for you.
Share Your Resume with Optimum Supply Chain Recruiters
Want to receive job offers in the supply chain and logistics discipline? First you need to make sure you're ready for the interview. If you're interested in being on our radar for when an enticing position opens up in the future we encourage you to upload your resume to Optimum Supply Chain Recruiters. We'll review your qualifications and help you secure a new position whenever you're ready to make a change.
Share your resume with us today!