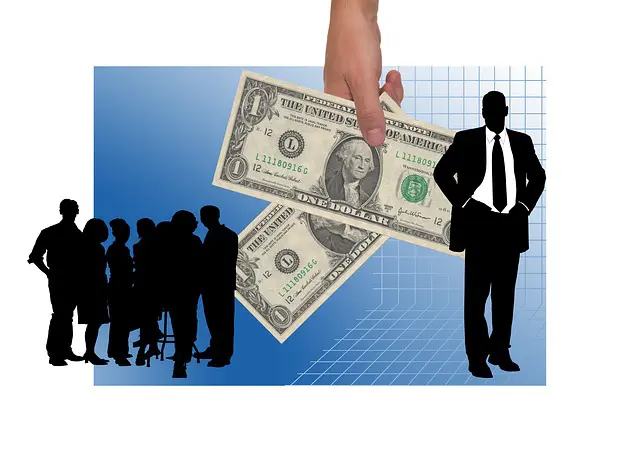 While all reputable employers pay their staff, some choose to do more. Many companies in the supply chain and logistics discipline motivate and incentivize their team by offering bonuses.
Bonuses can take many forms, including:
Sign-on bonuses
Daily, weekly, monthly, quarterly or yearly bonuses
Referral bonuses
Holiday bonuses
Individual or company-wide bonuses
Anniversary bonuses
Three Reasons to Establish an Employee Bonus Program
Companies in the supply chain and the logistics discipline can stand to gain from bonus programs. Here are the top three benefits you may enjoy by establishing a bonus program:
Improved morale: When you provide bonuses, it's a sign that you appreciate your team's hard work. By demonstrating your appreciation, you can elevate the mood within your organization.
Higher quality candidates: A bonus program can enable you to attract higher quality talent — something that's essential in a candidate-driven vertical like supply chain and logistics.
Greater success: By incentivizing your team to perform better and rewarding their achievements, you foster greater success on both individual and company-wide levels.
How to Calculate Bonuses for Employees
To establish a bonus program, you'll need to determine how much bonus to award your employees. First, remember that you should view bonuses as synonymous with profit sharing. If your organization isn't producing a profit, you may want to consider other methods for motivating and rewarding employees.
For organizations operating in the black, bonus calculation is generally a two-step process:
Figure out the total amount you'll distribute: Set aside a specific dollar amount for bonuses, or calculate a bonus pool to be a percentage of your profits. This bonus pool can fluctuate from year to year in concert with your company's bottom line.
Decide how you'll divide that amount: Choose whether to distribute equally based on salary or individually based on contributions. It can be helpful to assign shares to each position, with each share representing a set percentage of the bonus pool. Each bonus is then determined by multiplying the combined total percentage of the position's shares with the bonus pool total.