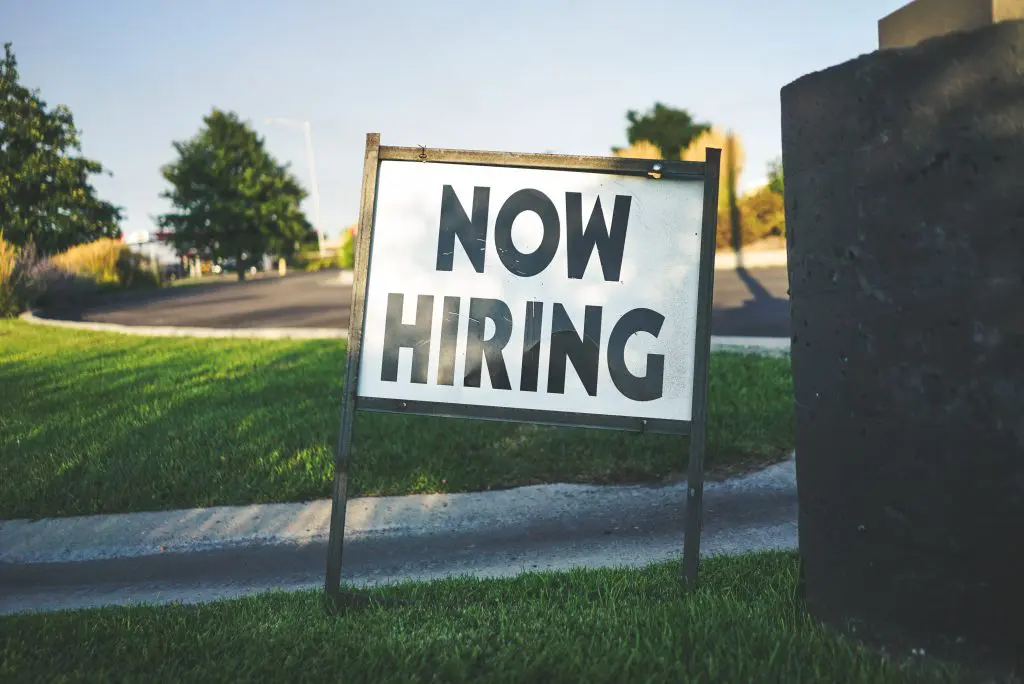 Finding top talent to fill senior-level positions in a supply chain company can be a difficult task. That's why some organizations hire recruitment firms. Choosing the right talent recruiting firm increases the chances of getting the right candidate to fill a position within a specified time.
Finding your ideal candidate also requires you to choose between retained vs. contingency recruiters. So, what's the difference between retained and contingency hiring, and how can these recruitment methods work in your organization? Below, we'll discuss contingency and retained search, their meanings and the major differences between them. We'll also explain why we think retained recruitment will provide unique benefits to your organization.
Contingency vs. Retained Recruiters
The major factors that organizations focus on when choosing between contingency vs. retained hiring include:
The type of position to be filled: A contingency hiring firm works best for filling lower-level management positions while retained hiring is more suitable for middle and senior-level manager positions.
The time available for recruitment: A retained recruiter may take a few months to find the best candidates for a position, but a contingency hiring firm may use their established network and database to find suitable candidates much more quickly.
The cost or budget set for recruitment: A retained recruiter receives an upfront fee to conduct a thorough recruitment exercise. However, a contingency recruitment firm looks for candidates first, connects them to the organization and gets paid when the company hires the candidate.
What Are the Advantages of a Retained Recruiting Firm?
Both contingency and retained recruiting offer advantages, but some that are specific to retained recruiting include the following.
1. Use a Specific Methodology
Retained search companies work closely with the client using an agreed methodology and a well-written contract. They work with the client like a partner and invest the time needed to understand the nuances of the organization's culture. They take their time, and they ensure the recruitment process fits into the established culture of the company.
2. Screen Candidates Thoroughly
Retained hire firms can spend several months to screen candidates for a position. They collect an upfront search fee, so they ensure they screen and shortlist qualified candidates before presenting them to the client. Ideally, the retained recruiter presents up to five candidates with the best skills, experience, location and desired salary.
3. Choose the Best Candidate
After the retained recruiter presents a shortlist of candidates for the vacant position, the interview process is usually quick and straightforward. From the resumes, credentials and other data presented by the selection process, it's quite easy for the client to pick the best candidate.
4. Can Bring in an Executive Working for Another Company
Many companies work with retained search firms to find the best talent to fill top-level executive positions. The best candidates may not even be searching for a new job. However, with the type of process used by top recruiting firms, it's possible to identify such candidates and convince them to take an offer that will help them achieve faster career growth and job satisfaction.
Contact Us to Find Top Talent
To get the best candidate to fill a senior-level position, contact us now. Provide details of the job position using our top talent form. We have the expertise and experience to help you find the best match for the job within a specified time.