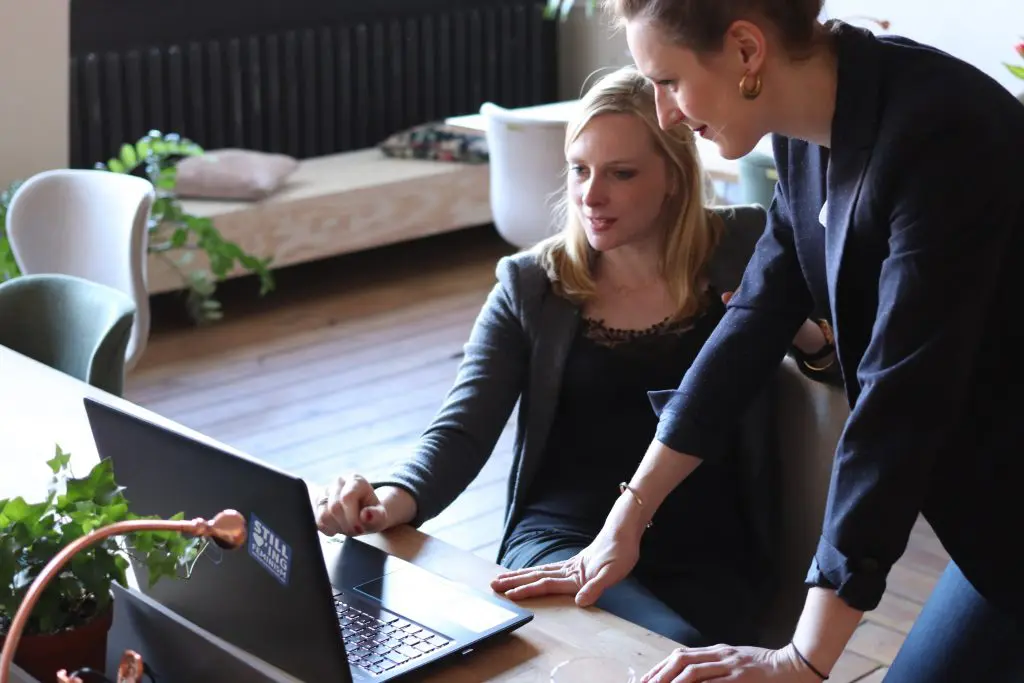 Many benefits come from a supply chain leadership development program. You can advance incoming talent further in their careers by training them in essential areas. While learning the job, candidates can prove themselves as they go through the program. In turn, they become more of an asset to your company thanks to the additional training. If a leadership development program sounds like a good idea for your company, check out these tips for running a successful program.
Create Goals for the Program
You will need to decide what you want your company to gain from the program. Maybe this course will generate quality talent trained under your guidance and principles. This talent can advance quickly and become an integral part of management. After defining what you hope to gain, you can set the goals that you'd like to reach. These goals should directly correlate to the plans for the program.
Candidates will also want to know the value of the program, so setting goals for their development is also important. You will want to set benchmarks and milestones for them to complete or reach. These achievements may include certifications, projects, mastery of skills or other expectations you might have for someone in a leadership role. Giving the candidates clear goals to strive towards will help them focus their efforts.
Get Higher-Ups on Board
When starting a new program, finding the proper sponsors plays a key part in making it attractive to potential candidates. Supply chain executives need to be involved to make the supply chain development program seem worthwhile. Candidates will want to apply for the course after seeing the company's leaders taking part. Their involvement helps market the system.
The established supply chain leadership will also bring their industry expertise and ideas to the program. They may act as guides for further development, helping to make decisions about the programming and essential lessons for the candidates. Having experienced leaders help run the program offers a valuable perspective and helps ensure its success.
Set Up Logistics
After setting goals and gathering key supporters, the logistics of the program come next. Key details need to be decided for the curriculum design and course setup. Logistics will format the program and establish its structure. Consider questions like how long the leadership development unit will last. What will the structure look like? How many future leaders will we invite? What will the application and selection process include?
When starting a new program, no detail can go overlooked. Figuring out these details will create the framework for your schedule and course materials. This planning is necessary to reach the established goals.
Assign Mentors
Navigating a new position and a leadership program at the same time can be daunting. Assigning a mentor to each program participant creates relationships for talent to draw on if needed. People already in the field will offer the best insight for the participants. They have gone through what the candidates experience daily and can offer guidance to navigate the issues. To find mentors within your company, send out a request for volunteers who would like to mentor up-and-coming talent in the supply chain field.
Start From the Top
Involve the most senior level of management in your employee leadership program to signal the value and utility of this effort to your company. You want to show that you're just as invested in your employees as they should be in your company. A pep talk from your CEO or a presentation by the CFO will show your commitment and spark interesting conversations, which your leaders can draw on to talk to other employees.
Show Them Other Sides of Your Company
A team leader development program should expose your participants to all sides of your company. They cannot fully understand how their department integrates into the whole until they see how it fits in with everything else. How far you take this information is up to you. You should definitely have employees learn the functions and importance of:
You may also want to spotlight information technology and finance. If you plan to rotate your employees according to a long-term cycle, such as a year or longer, going to these departments will give them fantastic insights to share with others when they return to their own.
Use Templates for Communication and Evaluation
For your company to reap the benefits of this program, you need a way to constantly evaluate the results and implement the tweaks and adjustments required to make your efforts even more effective. You can do so by implementing templates you use for both employee communication and evaluation:
Communication: Open up the program to suggestions from your participants. They can tell you what they're most interested in learning and why something you may deem consequential does not have real-world application.
Evaluations: Provide regular progress reports for your employees so that they know what they need to improve on and how they can do it. Make your criticism constructive and actionable.
From growing the younger generation into promising leaders to strengthening your internal training, the benefits of a supply chain leadership development program are endless. Optimum Supply Chain Recruiters can help construct a development program that fits your company's leadership needs. As experts in supply chain career and job advancement, we will bring industry-specific recruitment knowledge to your program. Let us assist in creating a way to train and direct new talent through your company pipeline.