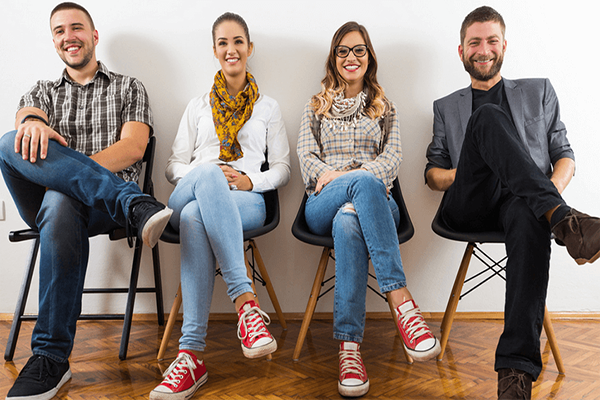 If you're considering a purchasing career path, it offers an ample level of stimulation, opportunities for success and potential for advancement. To help convince you, we'll tell you everything you need to know about beginning in the industry and the path of a career progression in procurement.
Featured Careers
Procurement Analyst
Procurement Manager
Director of Procurement
Vice President of Procurement
Learn About Our Procurement Recruiting Call Us: 800-300-7609
Procurement Career Progression Ladder
From entry-level to executive positions, here is the typical procurement career path framework:
1. Procurement Analyst
A procurement analyst is an entry-level position. However,  they  are still  directly  involved  in the purchasing operations of their company as a part of supplier communications, process, strategy and forecasting. Because an analyst is a junior role, he or she will typically specialize in one specific aspect of the procurement process — focusing on tasks like searching for prospective vendors, analyzing historical material purchasing costs or forecasting costs for the future.
Analysts begin with salaries of about $40,000 and can progress to $60,000 or more with experience. Often, individuals will spend two to four years as an analyst before moving up on the procurement career ladder.
Hire A Procurement AnalystCall Us: 800-300-7609
2. Procurement Manager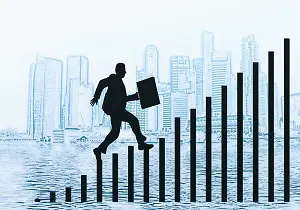 The purchasing manager is next on the career path after a procurement analyst. These professionals purchase products from vendors for the company to resell or use. They evaluate the quality of products, oversee buyers and purchasing agents and negotiate contracts. At smaller organizations, there may not be much distinction between the procurement analyst and the purchasing manager, and one person may handle both duties.
This position is a step up the career ladder, and it's reflected in a salary of $100,000. Professionals who fill this role will need exceptional communication and negotiation skills as well as business management experience and the ability to find the right products and create a strong contract.
Hire A Procurement ManagerCall Us: 800-300-7609
3. Director of Procurement
As a director of procurement, an individual is responsible for overseeing multiple aspects of the procurement process, including identifying vendors and suppliers, selecting sources, managing suppliers, negotiating and coordinating supply contracts and developing necessary business frameworks for new and existing contracts. Managers and directors communicate with other departments regularly, keep track of progress and develop strategies for cost management, service levels, delivery schedules and product quality.
With a salary of $140,000-$160,000, this position requires extensive experience and can be a permanent role or a stepping stone on the way to the ultimate position: vice president.
Hire A Director of ProcurementCall Us: 800-300-7609
4. Vice President of Procurement
As the ultimate head of procurement, the Vice President of Purchasing is responsible for overseeing all subordinate managers and directors, procurement specialists, buyers, contract specialists and processes. The vice president must assess the company's needs and comply with its requirements in scheduling, forecasting, planning, analyzing, communicating, procuring and contracting with vendors.
The direct goal of the vice president is facilitating and ensuring the honest, efficient, competitive and cost-effective acquisition of the necessary materials and supplies for the company's production needs. He or she must also make sure every subordinate meets requirements, complies with company policy and follows rules, regulations and procedures. Requiring a bare minimum of five years' experience in the field, this position offers a salary upwards of $170,000.
Hire A Vice President of Procurement
Are you Looking to Fill a Procurement Position?
Contact us today for to hire extremely qualified procurement candidates. We fill positions at all levels, across all industries, with proficient candidates so you have the right talent in the right position at the right time.