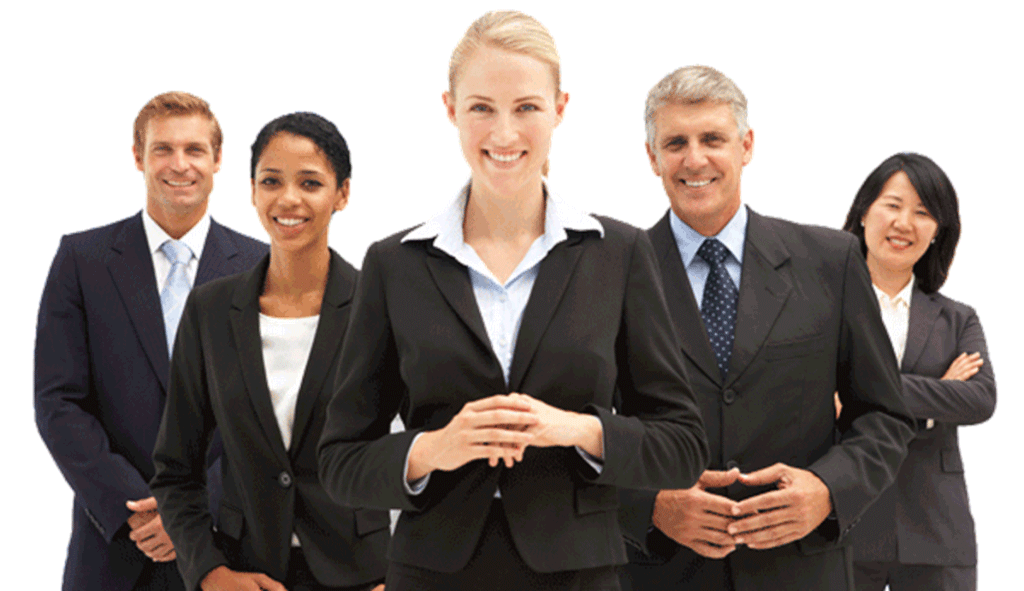 Searching for a new supply chain candidate can be difficult, especially when it comes to upper-level roles or new positions that grow with your company. You know the talent is out there, so why is it so hard to catch the ideal candidate in your hiring pool? Believe it or not, your hiring process might be part of the problem.
Need some supply chain hiring tips for scoring superb talent to enhance your company? Here are five common supply chain hiring mistakes and how to avoid them.
1. Focusing Too Much on the Resume or Required Skills
It's important to be concerned with the skill levels, expertise and capabilities of your potential candidates, but be careful not to make this your only focus when selecting talent to advance in the interview process. Remember, resumes function as a useful screening tool, allowing you to quickly assess education, previous work experience and essential details like notable achievements or a history of job-hopping.
Once your applicants pass this surface-level test, however, choosing the right candidate is as much about chemistry and personality as skill. Make sure your interview conversations focus on getting to know your candidates to see how well they'll fit into your company.
The job description you use to advertise the position should reach beyond the expected experience level of the applicants. Make sure you give a comprehensive explanation of the job itself and the work that it entails — this way, you can be sure you're attracting candidates prepared for the challenge.
2. Not Being Specific Enough About Expectations
Just as you expect applicants to be thorough in their applications and interview responses, you must be clear in your description of the position and what you need from candidates. What levels of skill and competency are must-haves? What kinds of experiences are crucial to fulfilling the position? What are the ins and outs of potential job duties, and to what level will performance be scrutinized? To better your chances of hiring a good match, be specific about your expectations.
3. Not Knowing the Market Well Enough
You may be shooting for the stars with your next hire, and that's great — but don't expect to land there every time without preparation and research. Having high standards is a beneficial part of building a team that betters your company, but sometimes it can block your chances of filling a crucial position, and you'll end up empty-handed when no candidate can live up to your expectations. Make sure your talent goals are realistic but ambitious. Do your homework on what the market has to offer and what salary range is appropriate.
4. Involving Too Many People in the Interview Process
You may think it's a good idea to have multiple opinions when it comes to choosing your candidate, but involving too many people in the interview process can decrease your chances of making the right decision. For one thing, you can be including the wrong people — it's not necessary to involve anyone who won't be working directly with the candidate. Too many interviewers also make it more difficult to engage in a genuinely personal conversation during the interview, and you run the risk of letting too many opinions affect your instinctual impression of the interviewee.
5. Dragging Out the Process
You expect your candidates to be timely and responsive when it comes to applying, interviewing and following up — do them the courtesy of following the same guidelines. Be proactive and efficient when reviewing resumes, returning calls, conducting interviews and informing applicants of your decisions. If you allow the process to drag on for too long, you run the risk of alienating and losing quality candidates.
Get Supply Chain Hiring Advice From Us
Recruiting new talent the right way is essential to enhancing your company and ensuring future success. If you need more assistance avoiding hiring mistakes in the supply chain and logistics disciplines, turn to an experienced recruitment agency. Optimum Supply Chain Recruiters has more than 100 years of specialized experience in hiring top supply chain talent.
To fill your most pressing positions with confidence, contact us today.