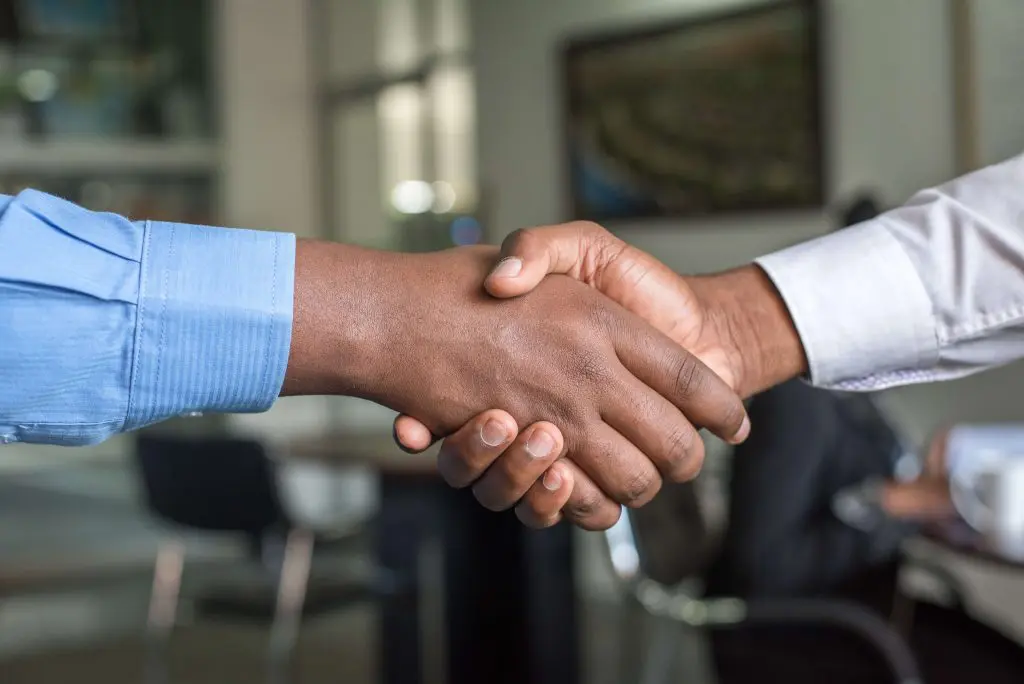 The supply chain discipline is a key driver of economic growth and also represents growing job opportunities across the country. The supply chain management field includes numerous disciplines, but there are a few key skills you need across industries. If you are considering how to get a job in supply chain management, even an entry-level position, you will also need relevant experience to show you're the right fit for the job.
Make Connections and Gain Supply Chain Experience
Many students just graduating from college or people working in a career in an unrelated field may find it difficult to break into a job with a supply chain management firm. However, there are ways you can gain industry experience and work your way into your desired field over time:
Internships: Those in college or recent graduates may seek out a paid or unpaid internship that provides supply chain practice. This could even turn into an official job offer with the company.
Training and certification courses: Many professionals cannot take an internship or afford to go back to school. A training or certification course requires a smaller time commitment and adds important credentials to a resume.
Join industry trade groups: Almost all professionals can benefit from networking both in-person and online. Consider joining social and industry trade groups that help you network with professionals in your desired field. These connections could prove valuable in the future.
Take a part-time job: If you have free time, consider seeking out a part-time job in the supply chain discipline. Even an entry-level job as a warehouse operative, dispatcher, supply chain analyst, or more can give you a leg up over other candidates.
Learn More About Our Supply Chain Recruitment
Skills Necessary for the Job
If you are still wondering how to get supply chain experience, you can seek out opportunities that help you develop key skills. For example, supply chain professionals need to communicate with people across the corporate spectrum to efficiently oversee inventory, logistics, purchasing, and more. Learning how to analyze data, build and manage relationships, examine details, and negotiate will all help you get a job in the supply chain discipline.
Once you develop those skills, you can optimize your resume to make sure you have the right attributes recruiters are looking for. Always highlight transferrable skills and list relevant experience at the top of your resume. Keep in mind that titles at supply chain management firms can vary widely, but responsibilities are often different between the two. Always tailor your resume to the specific position and company you are applying for. With these tips and a bit of perseverance, you'll land yourself a supply chain interview in no time!
Work With Optimum Supply Chain Recruiters
Learning how to start a career in supply chain management can be time-consuming and confusing, but Optimum Supply Chain Recruiters can help. We hire top talent for supply chain firms and connect you to the positions you are searching for. Upload your resume today, and we'll review your qualifications and help you secure a new supply chain position.