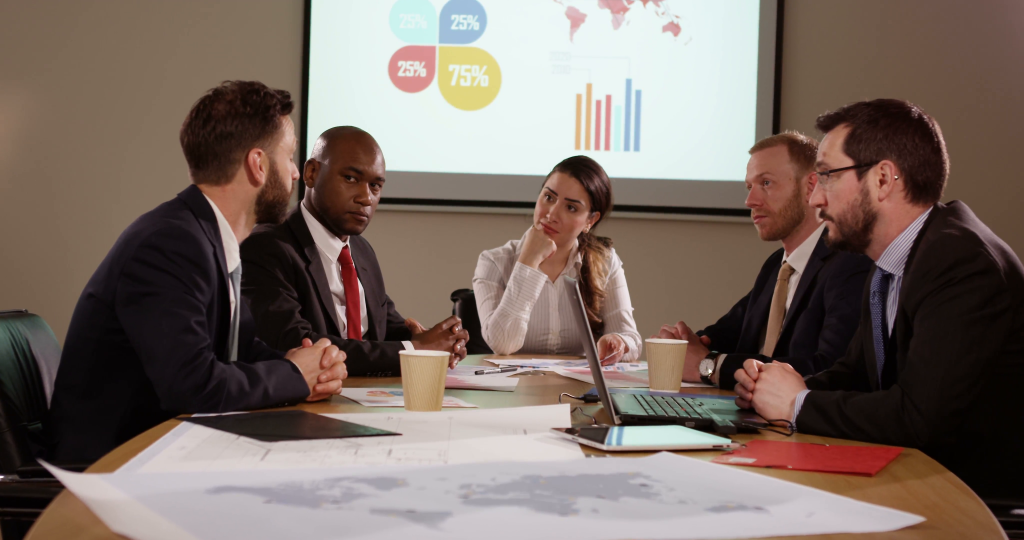 There's a multitude of supply chain skills that are necessary to look for in top talent. These individuals possess not only the knowledge needed to excel in a supply chain management career, but they also need the soft skills that lead to strong leadership and communication. The skills necessary to succeed in the supply chain field are unique compared to almost every other industry we serve. As the discipline changes, here are some of the top skills individuals should cultivate and executives should look for in new hires.
Supply Chain Skills and Competencies
Supply chain management skills can get broken into two categories: hard and soft skills. These hard skills, or solid skills, relate to understanding the technology and processes associated with strong supply chain management. For example, understanding new tech, cost accounting skills, e-business system knowledge and more are all valuable skills.
Other notable supply chain skills and competencies include the ability to understand financial statements, troubleshooting and problem-solving skills, plus understanding global issues and the legality of managing contracts. Most of these skills are those that individuals acquire through continued education or other programs.
This will become even more important as the supply chain discipline moves to incorporate more new technology. Artificial intelligence, blockchain and more are expected to get adopted widely in the next few years. Not only will these technologies be a part of the process, but experts also say that everything else will center around it.
Learn More About Our Supply Chain Recruiting
Supply Chain Management Skills
Supply chain management skills also focus on soft skills or more interpersonal-focused skills that are difficult to learn in a classroom setting. This includes strong communication through presentations, email, one-on-one and team discussions. These individuals should possess natural leadership, time management skills and have a vision for how to move the company forward.
Not every potential candidate has a solid mixture of soft and hard skills. Instead, it's important to see what kind of attitude this person has. Do they seem motivated to learn? Understanding of customer feedback? Quick to think on their feet? While you can teach someone how to understand financial statements, it's much more difficult to teach someone solid leadership skills.
Skills for Supply Chain Analyst and More
A supply chain analyst must understand technical concepts, such as how supply and demand work, and how to identify problems in the workflow. However, it's important that potential candidates for supply chain analyst positions also know how to suggest improvements and negotiate when ordering supplies or other services. The supply chain analysts of the future will also need to develop competencies in understanding and using technology to improve workflow.
Your career path depends on developing these skills. While you may not have mastered the legal intricacies of contracts, you should take the time to develop your soft skills such as good communication, leadership and openness. Those are the skills that will come with practice on the job.
Supply Chain Skills to Include on Your Resume
Hiring managers for supply chain jobs are looking for distinct skills and keywords on resumes. Take our expert advice when we say you should have these skills on your supply chain management resume:
Project management
Accounting proficiency
Problem-solving
Organized
Understands legal aspects of the job
Contact Us Today to Hire Supply Chain Talent
If you're having trouble finding top supply chain management talent, contact Optimum Supply Chain Recruiters today. We'll help you find top candidates that will enhance your company. Contact us today to learn more.