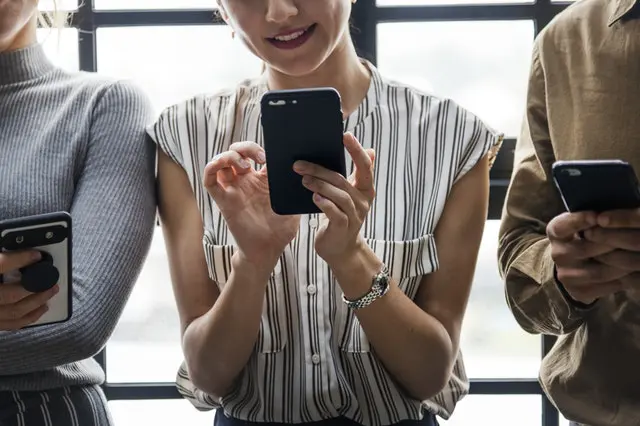 Social media has become an everyday part of our lives in just a matter of years. Approximately 68 percent of Americans now use Facebook, the most popular social networking site, and three-quarters of them check in on their newsfeeds daily. The median American social media user employs three of the eight major social platforms.
Beef up Your Corporate LinkedIn Presence
LinkedIn offers the best platform for identifying and connecting with talent. Using it, you can peruse candidates' experience and see what their interests are, giving you a fuller picture of the person. Make your corporate page reflect the image that will attract people to your company. Try these tips:
Post expert information about the supply chain or logistics industry.
Update your page frequently.
Join supply chain industry groups to find candidates you wouldn't see anywhere else.
Take Advantage of the Facebook Job Listing Feature
In recent years, Facebook added a special job listing function that you can use to highlight your new positions. This list will stand out to individuals looking over your page and encourage more people to apply for your positions vs. just listing them with a regular newsfeed post. The social network's algorithm picks up on words such as "job opportunity" and "help wanted" and will offer to change the style of post for you when you're ready to put it up.
Increase Your Number of Blog Followers
Your corporate blog can establish your company as a leader in the supply chain management industry. Use it to sound off on important issues you face internally as well as industry news and developments. The more people you attract to your pages, the more likely they are to see your openings and apply for a job.
Add Keywords to Your Corporate Twitter Bio
Remember to treat your Twitter bio as a potential avenue of discovery for job candidates. Include important keywords such as "supply chain management" and hashtags such as #procurement, #manufacturing and more, depending on your specialty.
Use a Recruiter to Assist You With High-Profile Positions
While you can fill lower-level positions by hanging out a hook on social media, you should continue to use a recruiter for highly specialized and executive-level positions. Recruiters have access to a much deeper talent pool than you can access via social media, and they can spend the time to find the best candidate for the job. Do you have a supply chain opening you need to fill? Contact Optimum Supply Chain Recruiters to begin your nationwide search and fill critical roles within your company.