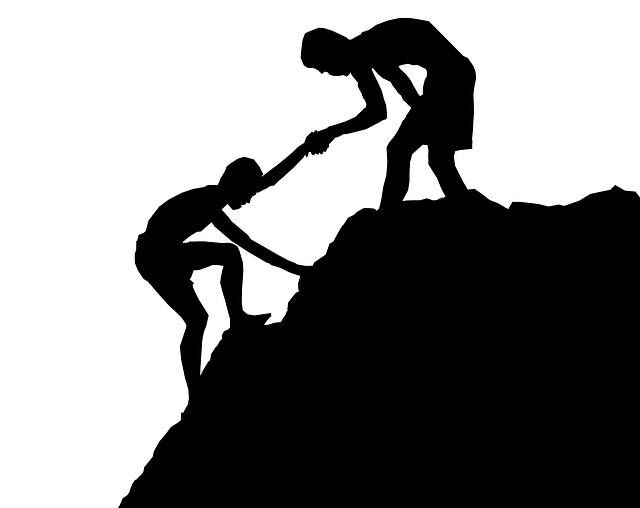 Mentorship comes in many forms. There are formal programs and informal arrangements to encourage executives, leaders, and professionals at all stages of their careers to get the support they need. No matter what form they take, the importance of a supply chain mentor cannot be overstated. If you are a professional in the supply chain management field, you will want to ensure you have a mentor and, in turn, offer mentorship support when you can.
Why You Need a Mentor in Business
Why have a business mentor? If you are an executive, an entrepreneur, or any professional in the supply chain discipline or other industries, you will encounter challenges. Whether you face difficulty reaching your goals or defining them, or whether you meet obstacles that seem to stand between you and the success you want, you may not have answers.
A mentor is a professional with experience in your field. He or she offers guidance and wisdom based on their experience. This professional can be a resource for you, offering both practical advice and a safe place to vent and to get emotional support.
The Benefits of a Career Mentor
The initial purpose of having a supply chain mentor is often to encourage learning. A mentor can teach you about best practices and can offer strategic information about the next steps that have worked for him or her in the past. A mentor can teach you the basics of what you need to know for your position and can help you expand your network.
Your mentor can also help you in your professional career. He or she can help you define your goals and your career path as well as the steps you need to take to achieve your ambitions. Best of all, your mentor may be able to provide a clear perspective, since they are unbiased.
By being part of a mentorship program, you also have someone who can keep you accountable and on track as you pursue your goals. If you decide to work with a new vendor or supplier and commit to researching three options in the next week, your mentor is there to follow through to make sure the research is complete.
In addition, a mentor can help you hone skills and gain information that may not be available any other way. The ideas you can brainstorm with your mentor are based on their own work experience and your unique questions or needs. These ideas may be based on real-life examples from your own life and your mentor's working relationships. In addition, your mentoring relationship can help you hone your emotional intelligence skills.
Working With a Mentor
Your mentor should be someone who has worked further in their career and has the time and energy to meet with you and work with you closely. He or she should be someone you feel comfortable with and someone who can commit to a mentorship. In addition, it is important that he or she is in the same profession so he or she understands the challenges you face and the possible solutions.
If you are looking for leaders who can act as mentors in your organization, Optimum Supply Chain Recruiters has extensive experience finding the right C-suite executives and other professionals in the supply chain discipline. Contact us today to find the right people to complete your team.