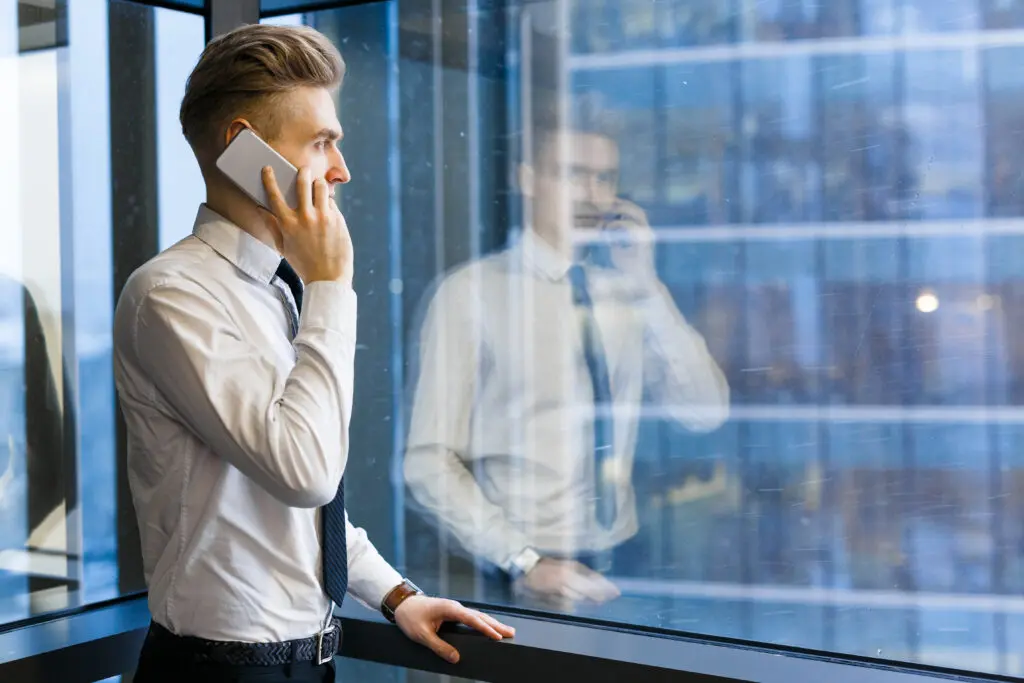 There are a number of reasons as to why you- an interviewee- should follow up after a job interview. For an interviewee who likes to make a good impression with the hiring manager or is looking to go above and beyond the other candidates, a good follow-up strategy is necessary. Here are the main reasons to follow up after a supply chain job interview.
Benefits of Following Up After An Interview
1. Gives you an opportunity to ask questions
A principal reason for a follow up after any job interview is to ask questions about the company or job you may have forgotten to ask during the interview. This is important as many candidates get tongue-tied and let nerves take over during the interview process. This may cause them forget to ask important questions about the variety of work you could be doing. If the person you interviewed with gave you their card, use the contact information to send them an email. People are busy, but you want to ensure you're gathering all of your answers before taking the next step with a company.
2. Send a follow-up message to be remembered
You should aim to make sure that the hiring manager remembers your name. Hiring managers often get many applications from potential employees on top of the other demands of their job. It is natural for them to forget all of the details of the interview. Find the address of the company and write the hiring manager a hand-written card. Within this card, thank them for their time and express the things you were most excited to learn about the position. This shows them that you were paying attention and that you appreciate their time. It will also speak volumes about your interest in the position and give them a reason to take a second look at your application.
3. Exhibit your professionalism
Aside from getting the HR department to remember you, making an effort to follow up after a job interview exhibits your professionalism.  Many candidates will not make this extra effort; thus, it will show the company that you took their time seriously and showcase your good character. In the event that the hiring manager was on the fence about you, this will improve your odds substantially.