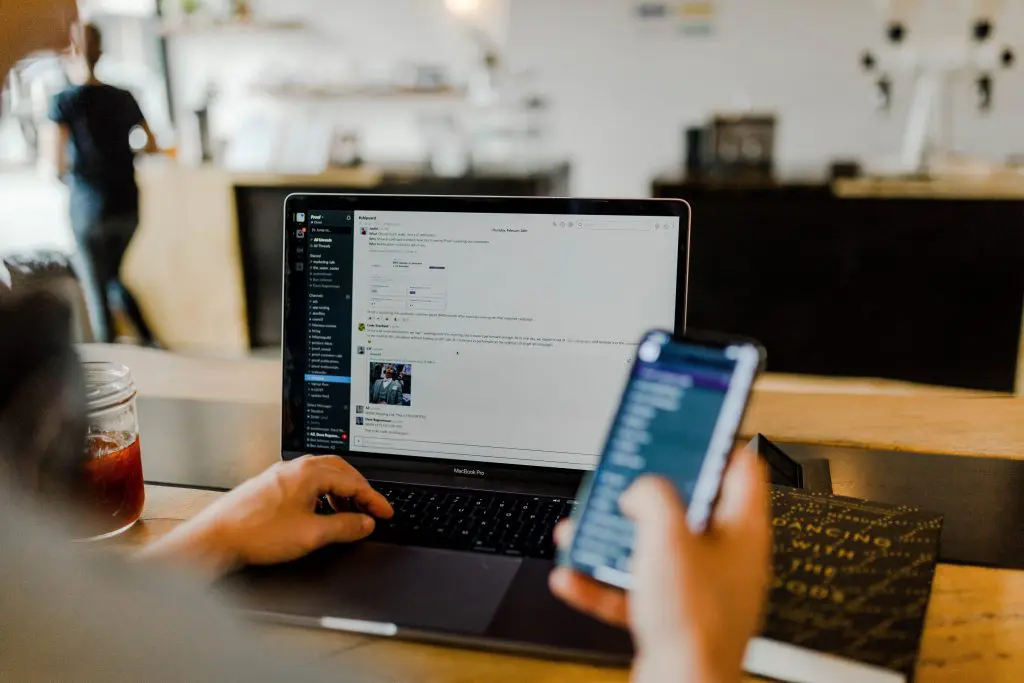 They say the only thing constant in life is change — and when it comes to recruitment industry trends, this statement certainly stands true. It's a new year, and along with a brand new decade, there is an evolving set of recruitment expectations. Below are five recruitment trends in 2020 — are you prepared to adapt to these changing expectations?
1. Candidate Experience Matters More Than Ever
n 2020, more than any year before, a positive candidate experience throughout the application process is crucial. Your top talent expects an excellent consumer-grade candidate experience. This process should be personalized, professional and streamlined from start to finish to make candidates feel valued.
When it comes to candidate experience, like most things in life, the simpler the better. Reliable and user-friendly technology can provide a convenient and speedy process for transferring information, while several touchpoints throughout the process can offer a warm and approachable feel.
2. Soft Skills Are Rising in Demand
Hiring trends in 2020 indicate that so-called soft skills will have a growing significance. These soft skills — such as communication, teamwork and empathy — have always been a consideration, but this is expected to magnify in the new decade. Between 2020 and 2030, the demand for these social and emotional skills is expected to rise by 26 percent in the U.S.
3. Recruiters Are Taking an Increasingly Proactive Role
Enabled by technology and ever-evolving processes, recruiters are expected to continually step into a proactive role, using both internal and external talent pools to facilitate strong hiring. Hiring managers and recruiters can use technology and digital workflows to communicate more directly and promptly than ever before. Strategic recruiters no longer rely on solely tapping into passive candidates but can use their resources to look both externally and internally to help find the right talent for a company.
4. Candidates Consistently Care About Company Brand
The latest trends in recruitment indicate that a positive employer brand will matter more and more in 2020. Candidates are taking deep dives into prospective companies during the job search and application process. This doesn't just come down to offering a solid salary — today more than ever, there are many other factors that candidates take into consideration. These include companies that promote a good work-life balance, exhibit an engaging company culture and can clearly demonstrate a positive social impact.
5. The Job Search Turns Increasingly Mobile
While mobile usage is not a new change, the number of candidates browsing and applying to jobs through their mobile devices is increasingly on the rise. According to the World Advertising Research Center, over the course of the next five years, more than 70 percent of internet users will be accessing the web exclusively through a smartphone. Many of these users are potential candidates that the recruitment industry will want to contact for recruiting purposes.
Is your company ready to ensure a user-friendly experience for these candidates? In 2020, recruiters and companies will need to take added steps to eliminate barriers to a mobile-first job application process.
Get Ready for 2020 Changes With Optimum Supply Chain Recruiters
It can be challenging to find the right talent to fill your open positions in the supply chain and logistics discipline. This challenge is only increased when you also have to stay on the curve of evolving processes and candidate expectations.
Equip yourself to overcome these obstacles and find the top talent in the industry by working with Optimum Supply Chain Recruiters. We stay on the cutting edge of the industry's needs to find qualified candidates for your open positions. Submit a contact form to begin the process.