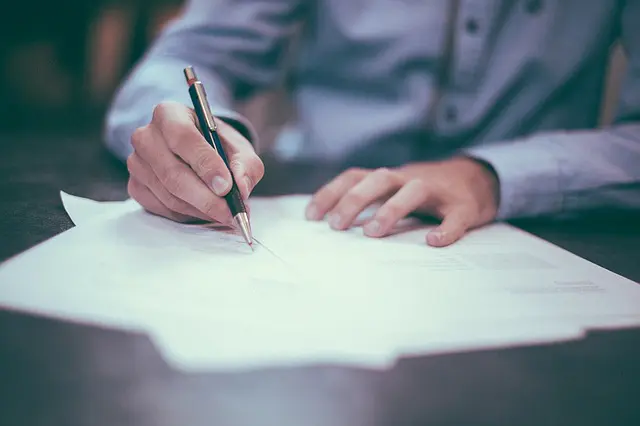 No matter the type of industry your business is a part of, finding talented potential hires is key in placing the best candidates in vacant positions in your company. Whichever methods you are using in your talent search, whether placing ads or using a recruiter, you need a strong job description.
Supply chain positions require applicants with specific skill sets, and there is often a shortage of applicants for these types of positions. Writing a strong supply chain job description attracts more candidates, making it easier to find the right person for the job. Follow these tips to write better job descriptions for your next opening.
Use the Right Amount of Detail
Job seekers often look for certain sections and details while they're reading job descriptions. Those sections include an introduction, an overview of responsibilities, qualifications, and some information about benefits.
You should cover all of these sections without going into too much detail. Instead of listing every possible task, give more general responsibilities. In the introduction, give some information about the company, but don't give more than a few sentences. Potential applicants will also want to know a little bit about the "perks" you offer. This is a chance to show off any unique benefits you offer, like education reimbursements.
Use the Right Language
While writing your job description, it's not just about what you write — it's how you write it.
Pay attention to language and avoid writing in a way that may turn off potential applicants. Using gendered and other biased writing, extreme language and strange phrasing may turn off great applicants.
Using gendered language can turn away half of your potential applicants. Extreme or absolute language includes words and phrases like "always" and "never." These imply that if the applicant doesn't completely comply with something, they're not the right fit. Some hiring managers write job descriptions with odd phrases that feel out of place, like calling your talent "gurus" or other strange titles.
Your writing should help your job description stand out without using awkward or off-putting language.
Edit, Edit, Edit
It's important to proofread your job description closely. Make sure that it gives potential applicants an understanding of your company's culture, what their responsibilities will be and what they can gain from applying.
Proofread for grammar, spelling and any other mistakes or inaccuracies. You may need more revisions if the description has too many clichés or is difficult to read because of the technical language.
Trust Optimum Supply Chain Recruiters to Find Exceptional Talent
Qualified applicants can be difficult to find in today's supply chain talent shortage, so it may be advantageous to turn to expert supply chain recruiters. At Optimum Supply Chain Recruiters, we have the specialization to find the perfect person for any open positions.
With the option to choose between dedicated engagement recruiting and contingency recruiting depending on the level of the position, you have the options to choose the right fit for your unique needs. To learn more about our services or to start finding top talent, please contact us today.