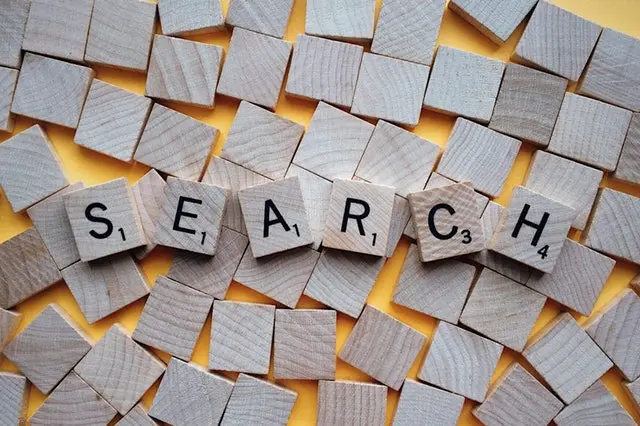 Table of Contents
In today's environment, there is a shortage of talent at the executive level in numerous disciplines. Many firms consider engaging a recruiting company to assist them with the executive search process, which begs the question of how long it takes to find a competent executive to hire.
Typically, an organization can expect the search process to take about three months from start to finish, depending on how quickly the business makes decisions and how large the talent pool is. Specialized market recruiters with well-developed processes can reduce this timeline further. At Optimum Supply Chain Recruiters, we make a commitment to have interviewed and vetted candidates inf front of you within 7-10 business days.
The Process of an Executive Search
When you draft the help of a search professional in your executive pursuit, expect a step-by-step approach to guide you from start to finish. The process begins with a fact-finding mission. Your recruiter must thoroughly understand your business needs, culture and the role to create a comprehensive job description. This document informs search strategy and advises potential candidates on job responsibilities and career growth opportunities.
Armed with this information, the search professional gathers data to continue crafting the search strategy. They'll identify places to look for talent, research the market and network for the names of potential candidates.
Next, your recruiter winnows the pool by aligning candidates' skills to key job responsibilities and business needs. Through mapping, they visualize the best-suited and strongest candidates objectively so they can vet the talent. Thorough vetting prepares your business to entice and keep talent for the long term. Your search professional will verify education and previous employment, handle the preliminary interview process, administer skills assessments, and conduct credit or criminal background checks to refine your candidate list.
Once your recruiter identifies the most qualified talent, they submit the list to stakeholders and work together to determine which candidates move on to the in-depth interviews. Your business conducts those interviews, saving you time by meeting only with talent that's suited to your needs.
After you choose the ideal candidate, your search professional verifies additional references, presents the offer, and mediates negotiations for salary and other perks. While your recruiter works to find talent that meets your organization's needs, they also strive to ensure your business meets the candidate's needs. Preventing a mismatch is essential to everyone's success.
How to Choose an Executive Recruiter
Many considerations exist for choosing an executive recruiter who will improve your chances of locating the right talent, including:
Reputation: Your executive search deserves a recruiter who's honest, tenacious and dedicated to matching your business with the right candidate.
Expertise: With the talent shortage in some disciplines, you need a search professional specializing in your market. Understanding your niche and the thought leaders in it provides greater opportunities for a successful placement.
Flexibility: The right fit between you and your recruiting firm starts with the correct services arrangement. Your search professional should provide options from contingency recruiting approaches to dedicated engagement services and help you identify the ideal alternative for your business.
Partner With OptimumSCR for Your Supply Chain Recruitment Needs
At Optimum Supply Chain Recruiters, we're specialists in nationwide executive searches for the supply chain discipline. Our team draws on extensive market experience and a personalized approach to your business needs to deliver you top-notch talent. We're confident we can help, and we back that with our extended satisfaction guarantee. Discover more about our timesaving services by speaking with a knowledgeable representative or contacting us online.