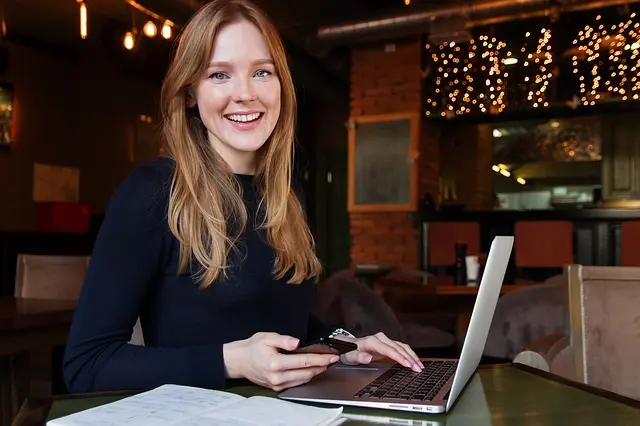 Millennials make up a growing population in the workforce. Recruiting members of this generation is a very different process compared to recruiting members of older generations. If you're having trouble connecting with and recruiting millennial candidates, it may be time to adopt some of these techniques.
Below are some best practices for recruiting millennials. By using some of these techniques, you'll see improvements with recruiting and retaining millennials at your supply chain company.
1. Adopt New Communication Methods
Many millennials are digital natives. They grew up with technology and never had to learn it as adults like older generations. Millennials use newer technologies and communication methods much more than those in older generations.
If you aren't already, using social media, like LinkedIn, Twitter and Instagram, is a great way to connect with potential candidates. Follow them on various platforms and post a variety of content for them to see. These posts serve as behind-the-scenes looks at different positions within the company and show different benefits you offer.
These special looks can help potential candidates picture themselves working for your company. It's also much easier to quickly communicate with a very large audience.
Millennials also want to access information on a number of different devices. Making sure your website and other communications are optimized to work on different screen sizes, including laptops, tablets and mobile devices, improves your chances to relay important communications to millennial candidates.
2. Advertise the Benefits They Want
When you're looking at how to attract millennial employees, it's important to remember that those in this millennial generation prioritize different benefits than people in other generations. Many workers in this generation are earning less than previous generations when you account for inflation, so they put a lot of value on other types of benefits like:
Inclusive work environments
Educational opportunities
Flexible work schedules
Other types of intangible benefits that are important to many millennial candidates
If a millennial job seeker is choosing between two jobs, they may very well choose one that offers benefits like this but a slightly lower salary.
If you don't offer many benefits, you may not be attracting as many millennial applicants. Changing the benefits available for the position may attract more applicants from the millennial generation.
3. Be Honest About the Position
Millennial job seekers value honesty, transparency and authenticity very highly. When they interact with recruiters and members of your company, they want to feel like you're being genuine.
Being totally honest and upfront about benefits, the timeline of the hiring process, the expectations of the position and more are attractive to millennial job candidates. Even if they aren't offered the position, millennials really appreciate honesty throughout the process. These positive interactions can also help you keep other talented candidates in the pool for future openings.
Optimum Supply Chain Recruiters is ready to find top talent for your hiring needs. Contact us today to learn more or to let us begin our search for filling positions within your company.