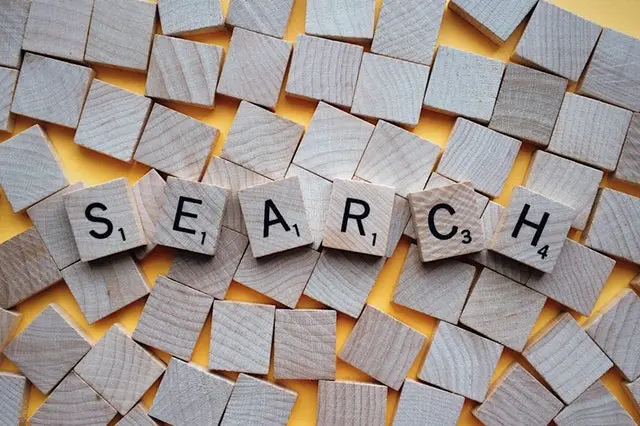 If you're a professional in the supply chain or logistics disciplines, you're in a unique position. While you may have the same title as another professional, your position is unique because you're being sought after even if you're not aware of it.
The supply chain and logistics disciplines are different from many others because each has more open positions than qualified candidates to fill them. For this reason, organizations often actively seek out talent qualified to step into their vacant positions.
While that's great news for candidates, it doesn't necessarily mean you can sit back and wait for job offers to come across your desk. You are responsible for your own success within your chosen discipline. If you want to advance your career, it might be time to initiate a search for a new position. You can do that successfully by following our supply chain job search tips.
Create a Fluid Supply Chain Job Search Strategy
Before you launch a full-blown search for a new job, it's vital that you document your supply chain job search strategy. Write down your goals and make a list of prospective supply chain employers where you think you'll thrive. Create a list of the steps you'll take to achieve your goals by securing a position with one of your targeted employers. Don't forget to set up a system to track your progress and the results your efforts yield throughout your job search.
Even though you need to document your supply chain job search strategy, it's important to recognize that your plan is fluid. As you get further into your search, you'll need to adjust your strategy, so it remains current and continues to give you plenty of motivation.
Optimize Your Resume for the Specific Position That is Posted
One of the best job search tips for the supply chain discipline is to optimize your resume for that position. Certain skills — such as problem-solving, analytics and communication — are highly prized in the discipline. Your resume needs to quickly demonstrate you have those desirable skills and communicate your past accomplishments and hands-on experience in a manner that's easily digestible and memorable.
Maintain an Active Presence on LinkedIn
Just like you optimize your resume for the supply chain and logistics disciplines, you should do the same with your LinkedIn profile. That's not enough, however. You should also maintain an active presence on LinkedIn long before you launch a search for a new position.
LinkedIn allows you to establish yourself as an authority in your discipline. You can seize this opportunity by participating in groups related to your discipline. Sharing informative, expertly composed posts and responding to questions are effective ways to make yourself a relevant, visible resource in your discipline that employers may be eager to hire.
Introduce Yourself to Optimum Supply Chain Recruiters
Optimum Supply Chain Recruiters specializes in matching employers in the supply chain and logistics disciplines with the best talent. We constantly labor to increase the size of our network on both the employer and candidate sides. If you haven't introduced yourself to our team yet, we encourage you to do so today. Get in touch with OptimumSCR and learn how we can help with your job search now!