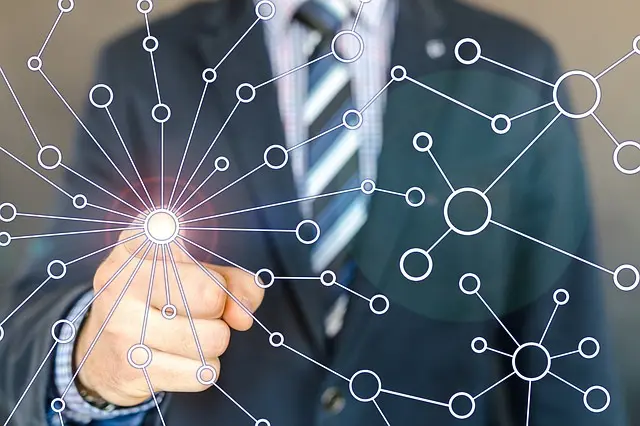 When you are looking for talent in the supply chain disciplines and logistics disciplines, you are working within an arena that is largely candidate-driven. Finding the right candidate becomes more challenging, and it can seem as though there are few options for higher-skilled management and c-suite positions in particular. Despite this, you can attract the right talent with candidate engagement.
Candidate engagement refers to an approach which places candidates at the center of recruitment strategies. With candidate engagement, you get to know candidates specifically and work to ensure they have a positive recruitment and potentially onboarding experience.
Why Is Candidate Engagement Important?
Putting talent first is essential because it allows you to attract candidates. When you focus on making the process interesting and positive for the candidates, they become more receptive to your recruitment message and you engage in two-way communication which helps you attract the right talent.
Candidate engagement can also help you find talent, even in the competitive the supply chain and logistics discipline. Talking to candidates and getting to know them helps you uncover soft skills, as well as skills which may not be listed on a resume. This can help you find talent that may have been overlooked but is the correct fit for you.
Engagement also helps you find passive candidates. Those who already have jobs may still be receptive to the opportunities you present. With candidate engagement, you can present those opportunities in a way that makes them appealing.
Using Candidate Engagement Strategies
Effective candidate engagement practices include:
Use modern tools: Today, top talent is often on social media and professional media platforms such as LinkedIn. Using social recruiting and sourcing allows you to learn more about candidates and lets you connect with candidates.
Build your company reputation: Modern candidates with many options want to work for companies offering a positive business culture and a pleasant work environment. While your organization is busy looking at candidates, keep in mind talent may be researching you. Focus on building a strong brand, and you may find candidates seeking you out.
Talk to candidates: Once you identify potential talent, take the time to speak with candidates and get to know them. This allows you to explore what they can bring to your organization and permits you to evaluate whether they are a culture match for you.
Work with a specialist in recruiting: Not every candidate is on LinkedIn or other professional networking sites. Specialists at Optimum Supply Chain Recruiters can find talent to meet your needs. For senior positions, Optimum Supply Chain Recruiters even offers an extended unconditional guarantee. If the candidate is not the right fit, our specialists will replace them at no cost.
Optimum Supply Chain Recruiters offers both dedicated engagement and contingency recruiting, so we can fill more of your positions while helping you stay on-target and on-budget. Our experienced team of recruiters has more than a century of combined experience nationally, and we know how to find and speak with talent that can help your organization thrive. Fill out a form at Optimum Supply Chain Recruiters today to fill your next opening.