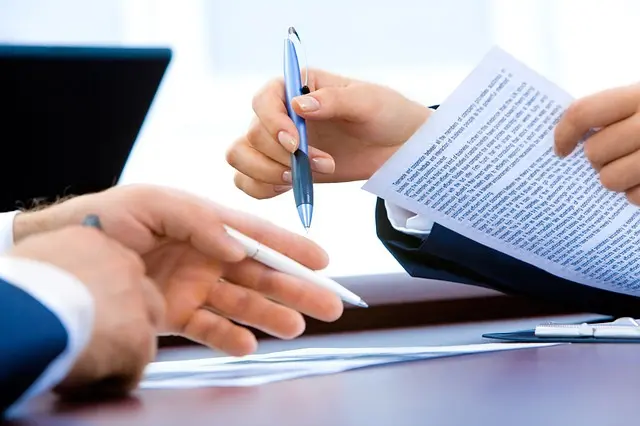 There are many ways to find talent for your organization. In the supply chain and logistics discipline, you can rely on LinkedIn, your network and even advertising your position. So, why do companies use recruiters? The reality is that executive search firms offer a high return on investment, save time and can help prevent costly hiring mistakes.
Why Use Headhunters?
When you work with specialists, you can enjoy the many benefits of executive search firms:
Saved time: Looking for talent and pre-screening candidates is very time-consuming. Recruiters bring you only qualified talent, so you do not need to spend time sifting through candidates without relevant skills.
Access to passive candidates: Some of the talent you may be seeking may already be working somewhere else and some candidates may not have a LinkedIn profile or other direct way for you to find them. Recruiters have access to a network of candidates who may be open to hearing about opportunities but are not actively looking.
Finding the most qualified talent: You need more than just a few skills checked off a list. Your position requires a full person, with talent, skills and soft skills as well as an approach for success. Recruiters can help you find the real, holistic talent, which encompasses all your needs.
Discretion: There may be many reasons you need to be discreet. You may not be ready to disclose an open position to shareholders or others. The ideal candidate for your position may not be ready to reveal to their workplace that they are considering your offer. Recruiters help you find talent when you need confidentiality.
Your candidate may affect your organization more than you realize: At higher-level positions, especially, candidates can impact company culture, future decisions and the future trajectory of your success. Recruiters understand this and take the time to get to know your needs and organization, so they can bring you talent to help you thrive. The right hires are a strategic advantage and a recruiter can help fill those positions strategically.
Diversity is important: You may want to bring a range of voices to the table, but in the supply chain and logistics discipline, it can be a challenge to find candidates from different backgrounds. With a large network and more resources, recruiters can help you find the talent that brings not just skills but also the diversity you need to live up to your true vision for your organization.
Why Use an Executive Search Firm in the Supply Chain and Logistics Discipline?
In the supply chain and logistics discipline, specifically, it can be important to get some professional insight when recruiting. This arena is candidate-driven and top talent may have many opportunities. When you are competing against other organizations to get the candidates that could take your organization to new levels of success, you may want the support of specialists.
Optimum Supply Chain Recruiters are specialists in the supply chain and logistics discipline, and our team understands the unique needs of organizations in this discipline. Our team also has more than 100 years of combined experience, so you can feel confident we can find you what you need. When the right talent matters, fill out a form at Optimum Supply Chain Recruiters today to get started with our recruiting solutions.